Mother's Day Nail Art
Posted by Zshelloloh-2 on
Nail art is so much fun! If you think so too, these 5 incredible Mother's Day nail art ideas are sure to get you all excited and inspired. You already have a collection of lovely nail polish shades and nail art kit. If you don't, you can try some of the simpler ideas that hardly require any art supply apart from your favorite nail polish sets. Nail art to celebrate mother's day is cool. Moreover, you can also coax your mother to put some awesome art on as well for mom and daughter matching nail art!
Mother's Day Nail Art - Awesome Rose Design with Mom Word Print
With inspiration from trending mother's day nail art ideas, you can find many ways to say 'I love my mom',You can do a classic heart with 'mom' nail art and show it to your mother on mother's day to win some big smiles from her!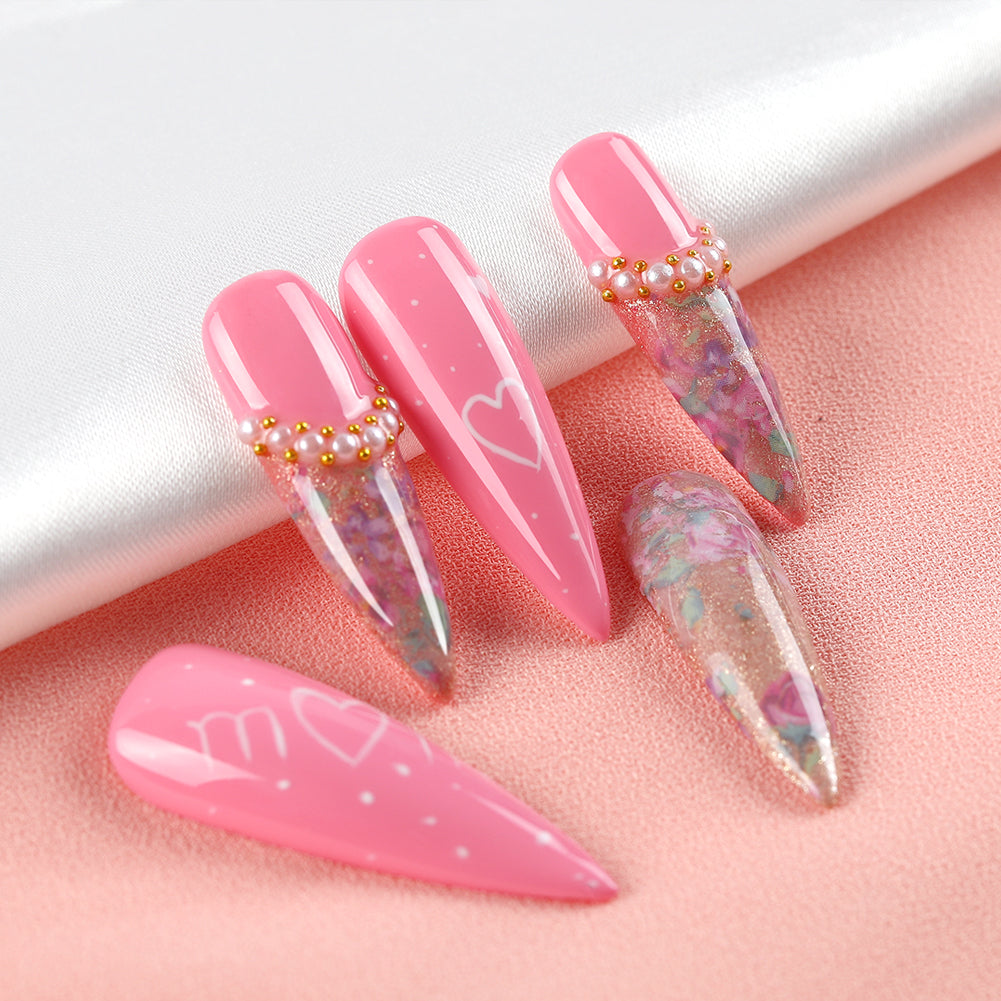 Mother's Day Nail Art - Beautiful Hearts Design Nails
You need to share the love with you mom and what can be better than getting some beautiful hearts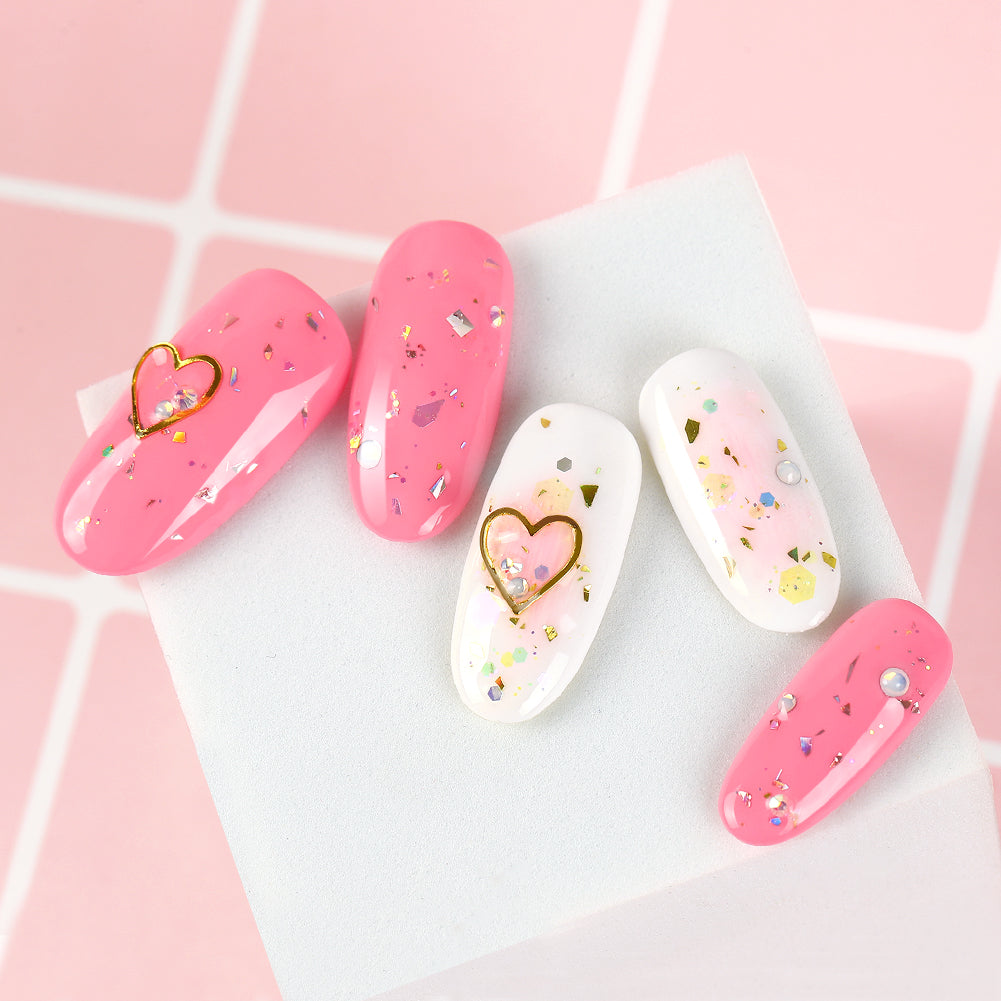 Mother's Day Nail Art -Gorgeous Floral Design Beautiful Nail Art
This design is perfect for mother day . It is very floral and the color makes it look so refreshing. The base has been kept simple so that the flower pattern could just bloom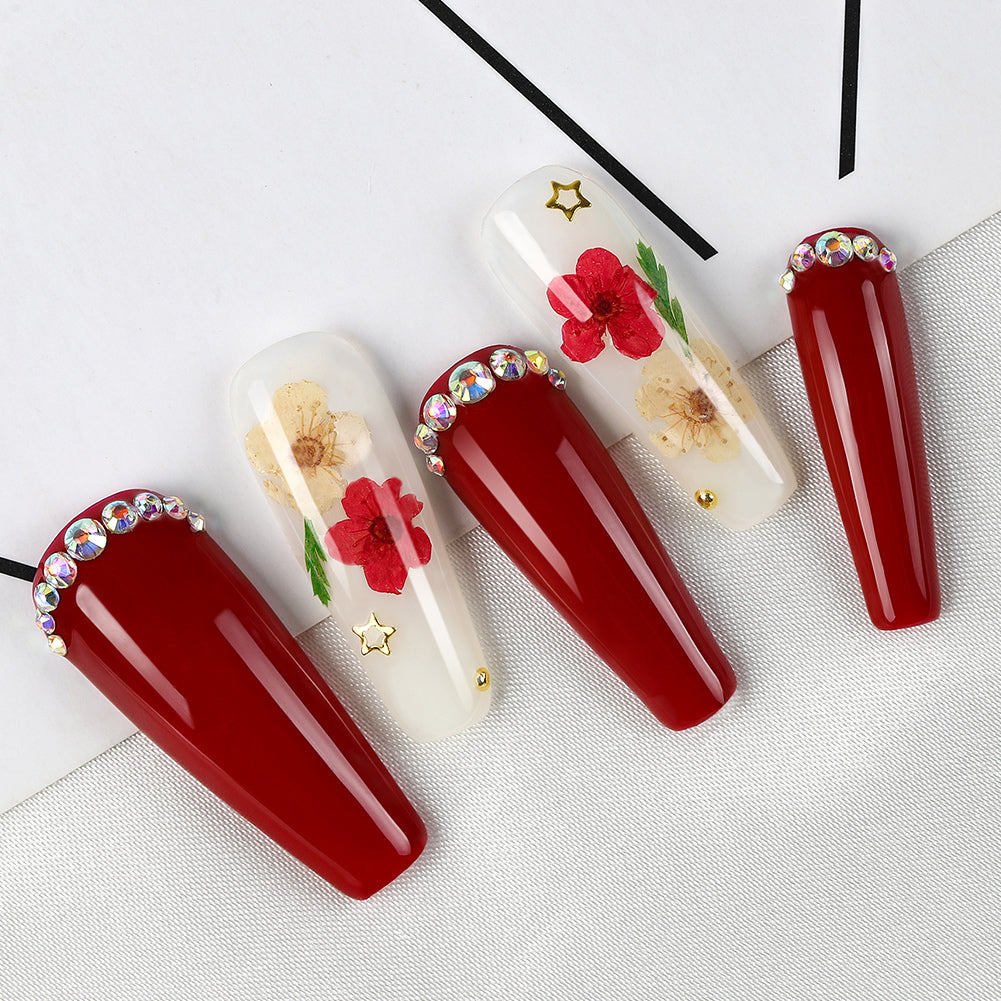 Mother's Day Nail Art -Pink and white beautiful elegant  themed design
look really cute and perfectly match mother day. These 'cutsies' look really elegant and appealing. mother can really flaunt these nails and look stylish.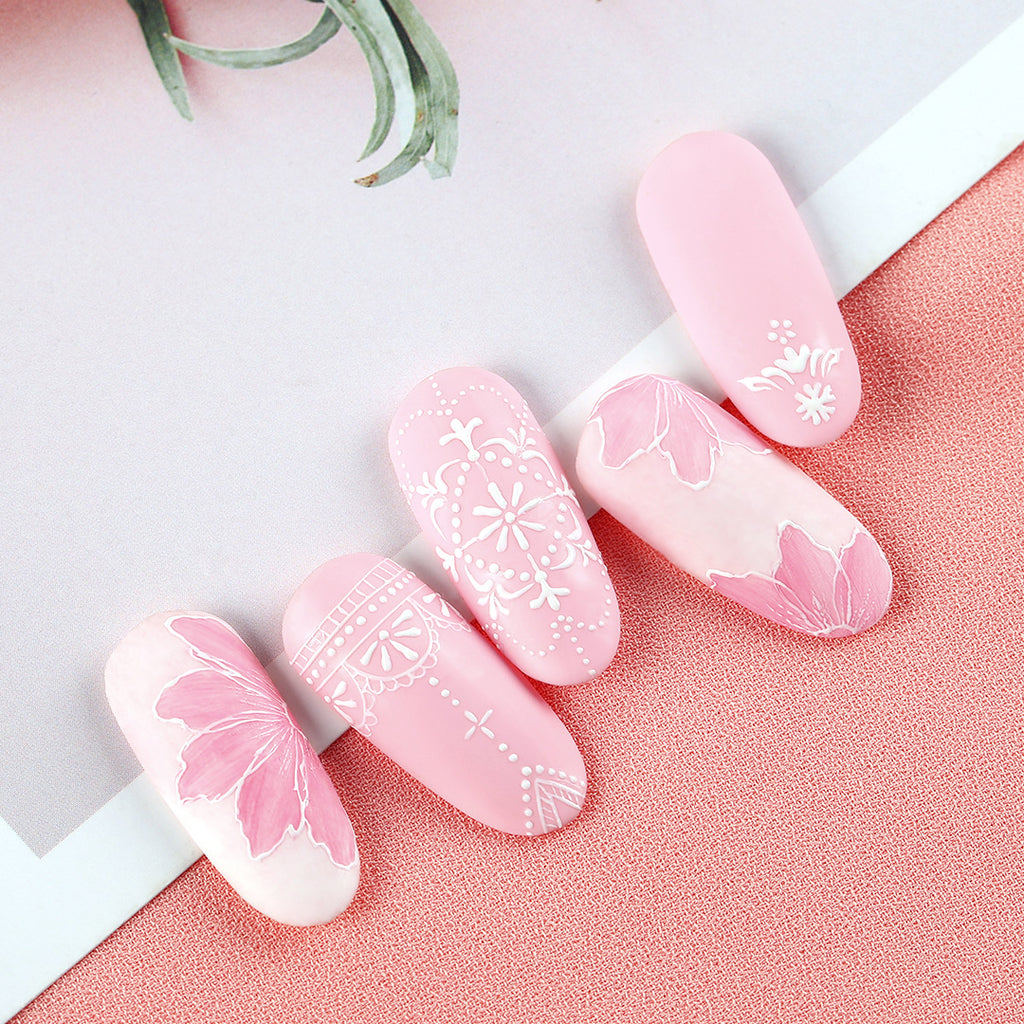 Mother's Day Nail Art -Pink and red beautiful   themed design
The shimmery red accents on this baby pink manicure provide and fun and unexpected twist.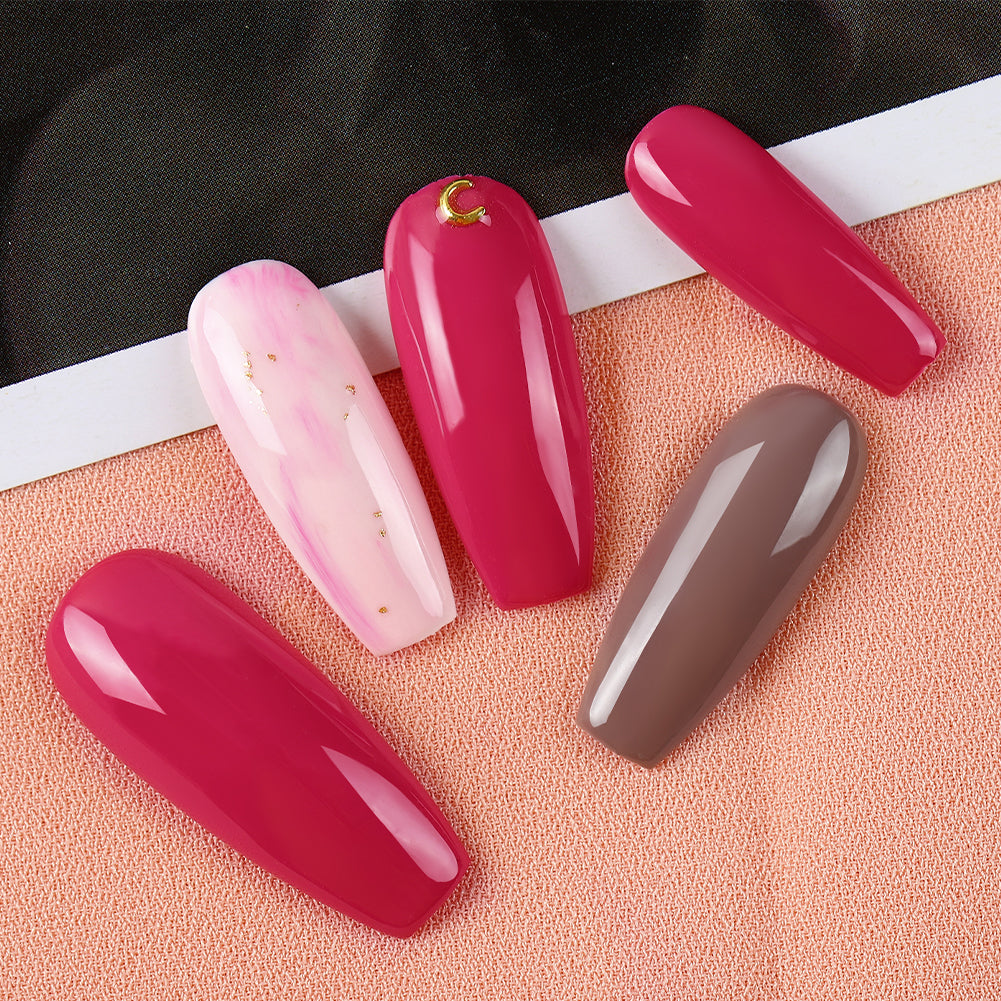 Surprise your mother with a special date on this day. Maybe pay her a visit with something special you whipped up. Or take a walk in the park with just the two of you. In the end, face time with you is a precious and treasured moment for her.
And don't forget! Flash your Mother's Day nail art! 
---
Share this post
---
---
---
0 comment