Try our Pearl Luster Nail Gel Polish for a bling look !!!
Posted by Cshelloloh on
Pearl Luster Nail Gel Polish, inspired by ballet dancers, can be low-key, glamorous, restrained, a kind of hazy beauty, with a fairy temperament.
When you are tired of the usual natural freshness, but suddenly want to show the gorgeous side; When you want to change your mood with neutral colors with glitter; When you want to embellish a day of elaborate dressing; Try our Pearl Luster Nail Gel Polish, they will bring you into a whole new world.
The noble champagne gold is the exquisite and elegant dream of every woman. With the sweet peach pink, it has exudes a happy luster. Whether it is embellished with gentle pearls or shiny diamond ornaments, all fingers show Irresistible sweetness and elegance.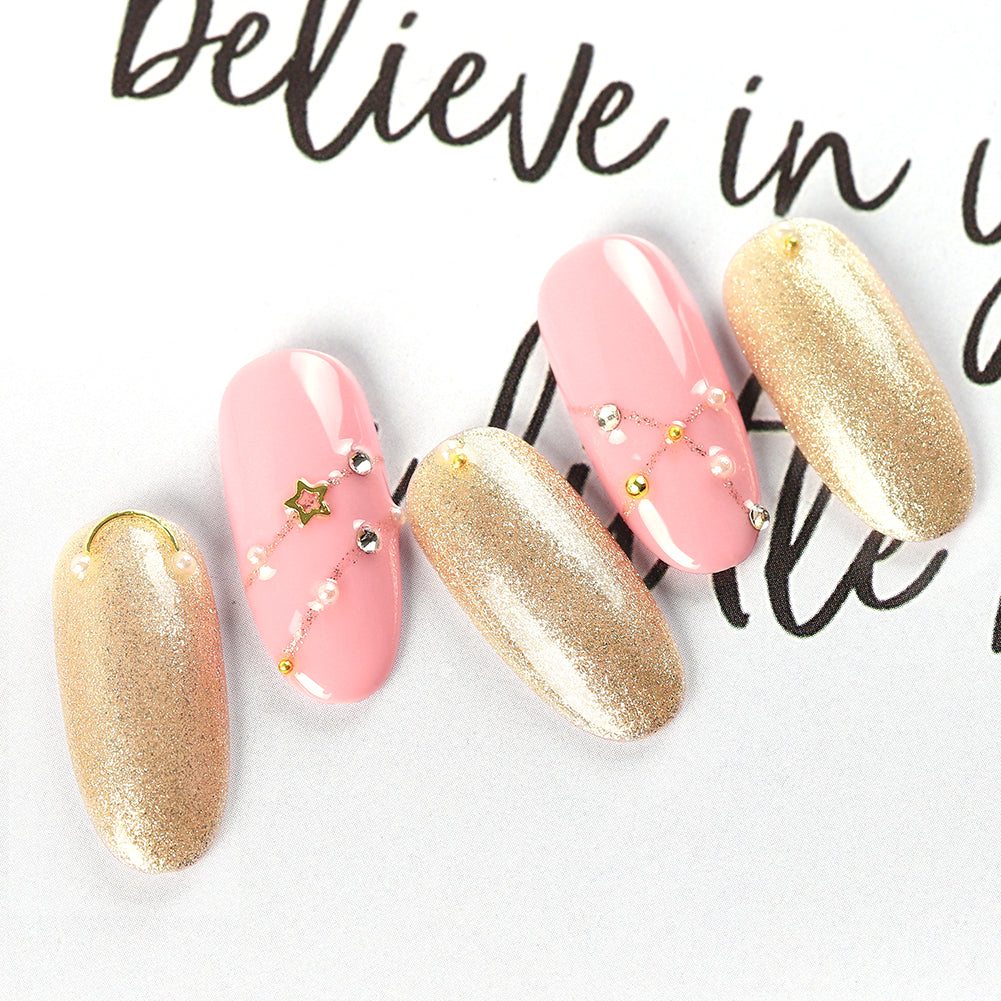 Without the limitation of the traditional mermaid color, a high concentration of golden fine powder is added to the gentle pink finger color, which not only has the polarized light of a shell, but also has a shiny and metallic feel.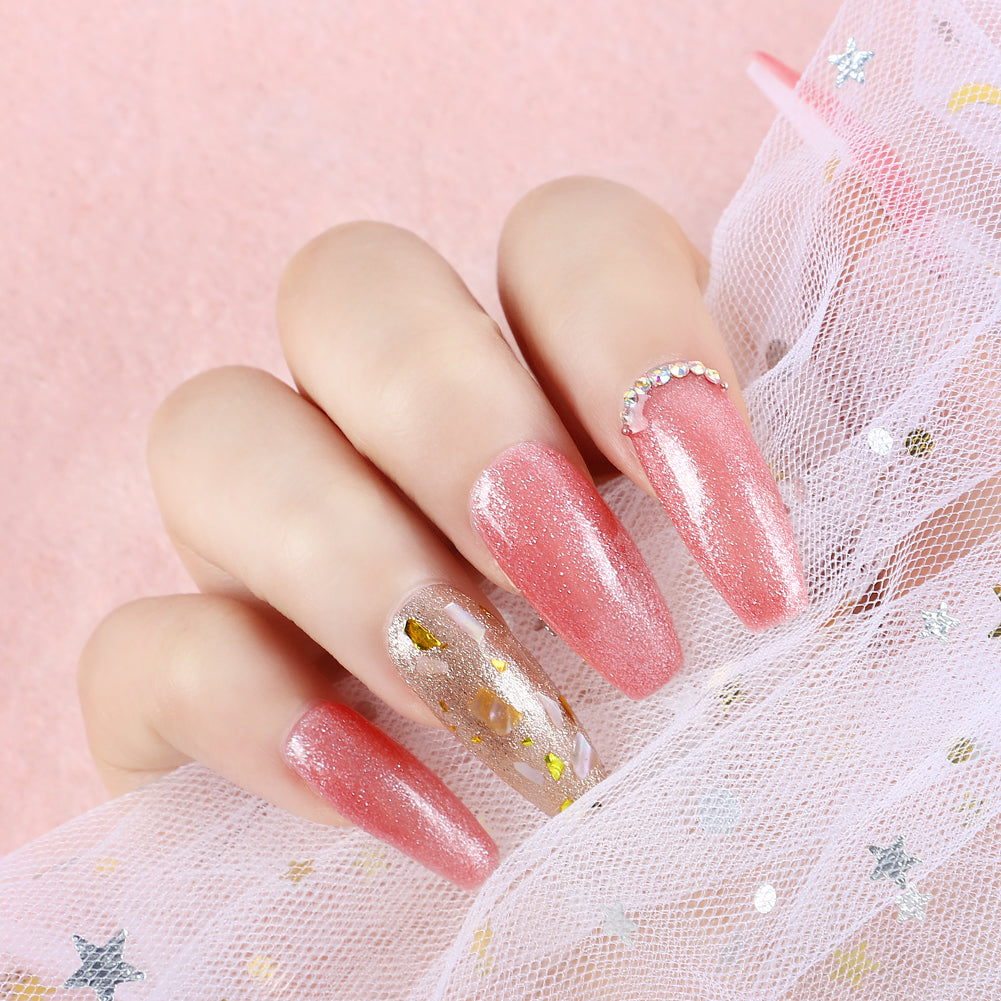 Gradient pink tone playful with sparkling sequins, rippling from circle to circle, like dancing a waltz.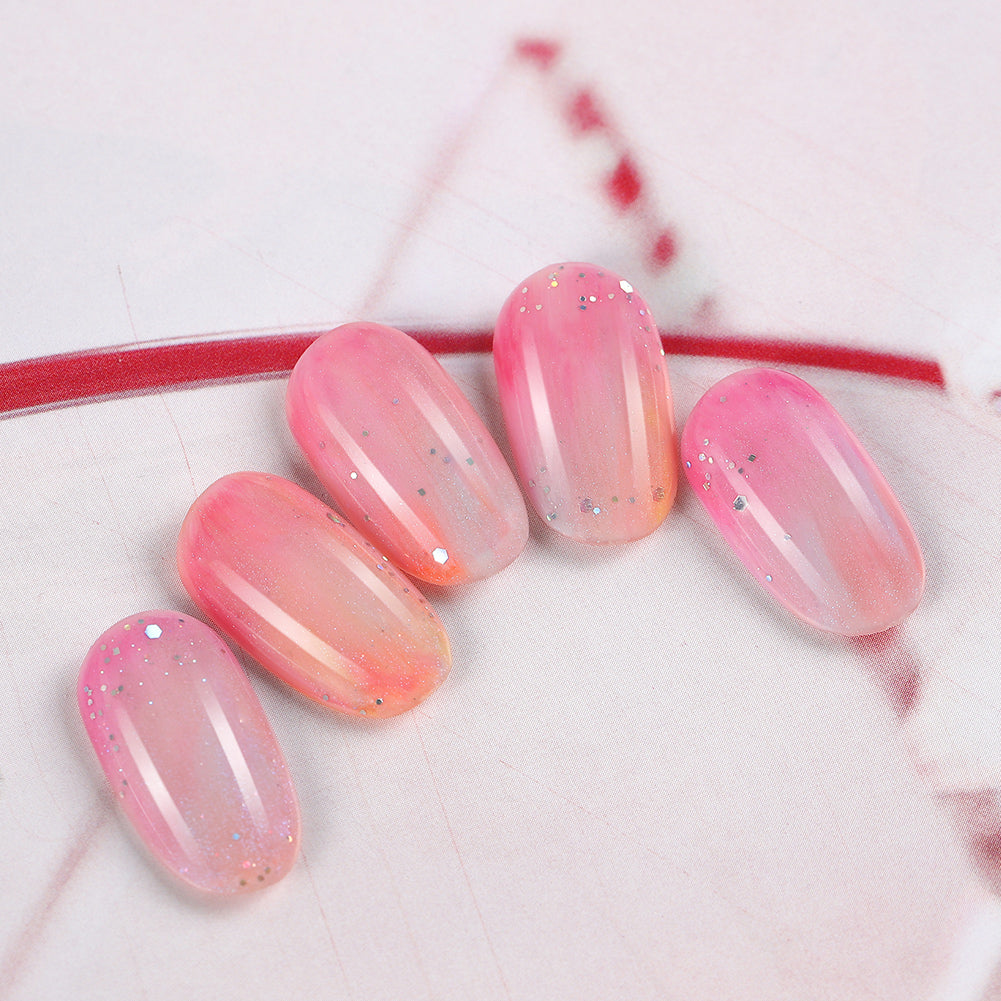 Love the starry sky, gather the nobleness, courage into the beauty at your fingertips, protect the softness that is deep in your heart, forget all your worries and step into the psychedelic mood, enjoy the peace of mind.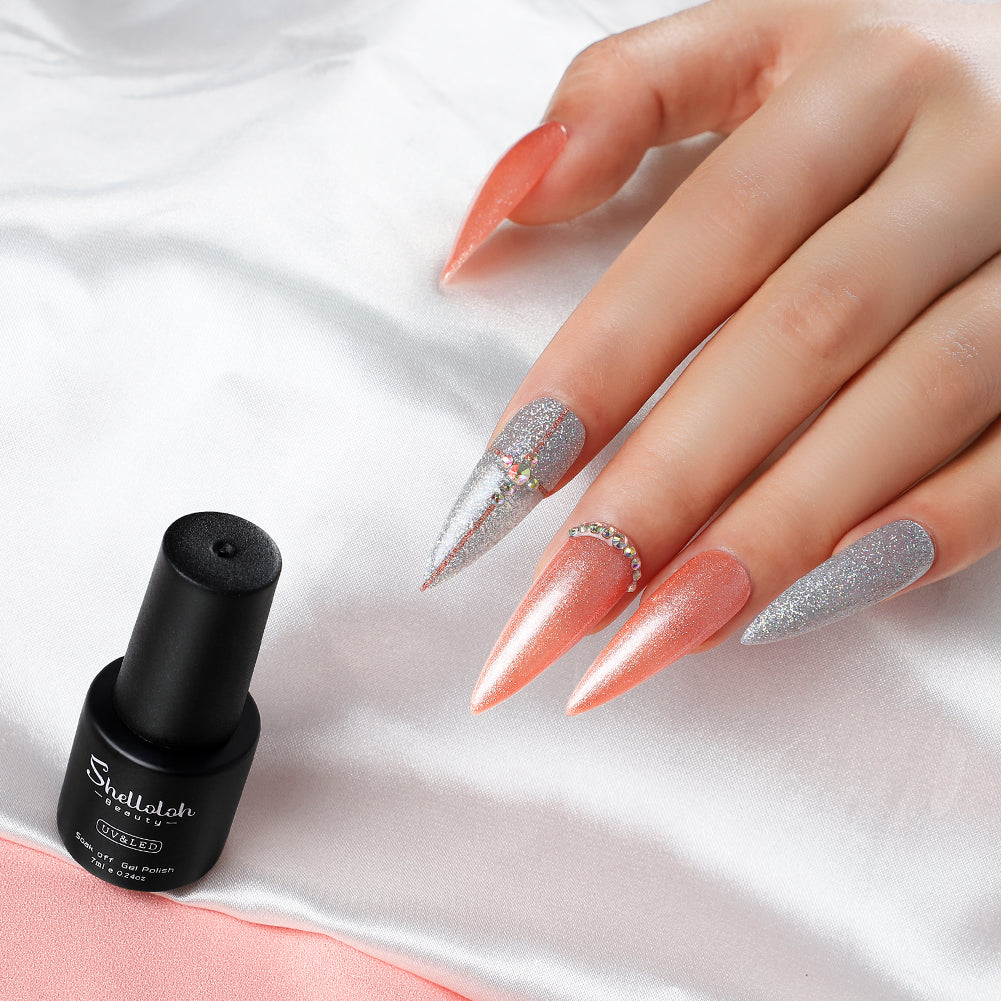 The traditional Chinese red and the noble gold complement each other, showing the noble and elegant.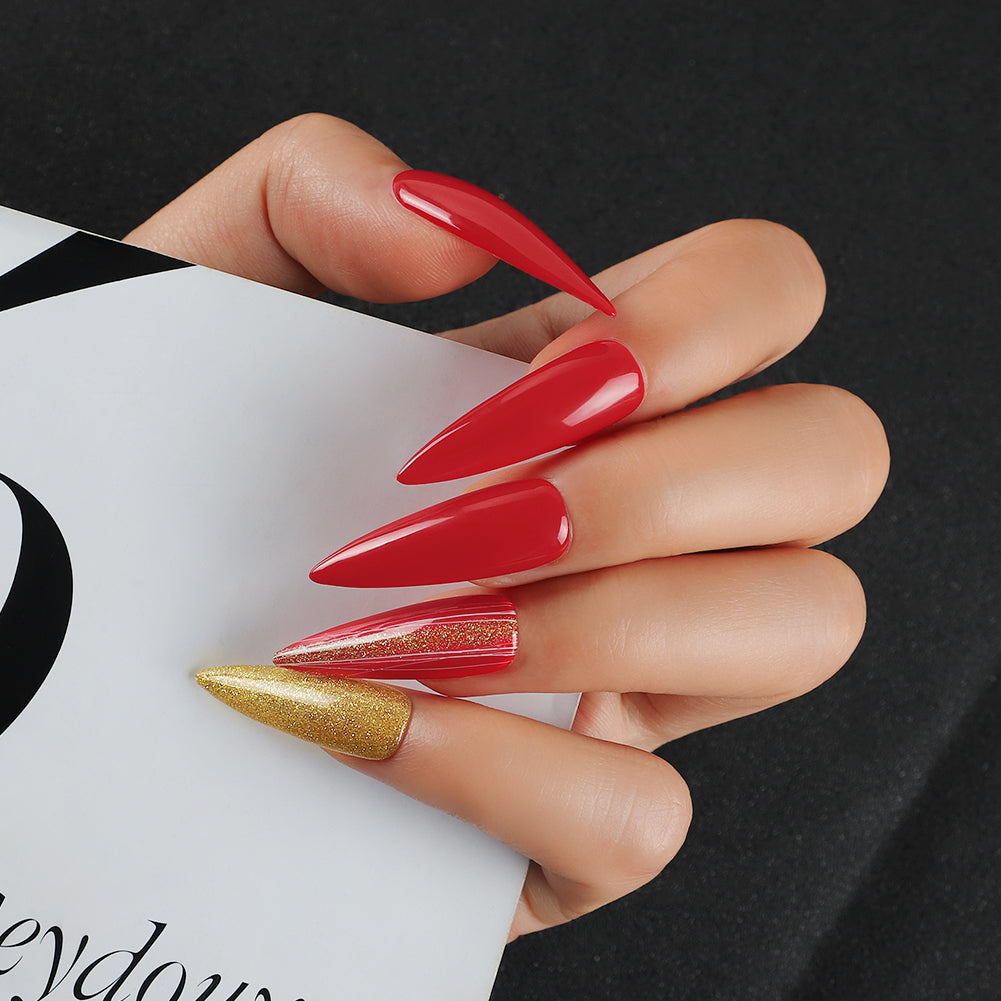 I always think that this light pink is a beautiful and wonderful color. If you paint her alone, it seems to be the confessed coy girl in the song. If you use it as a superposition of other pinks, you can switch to a temperamental professional woman.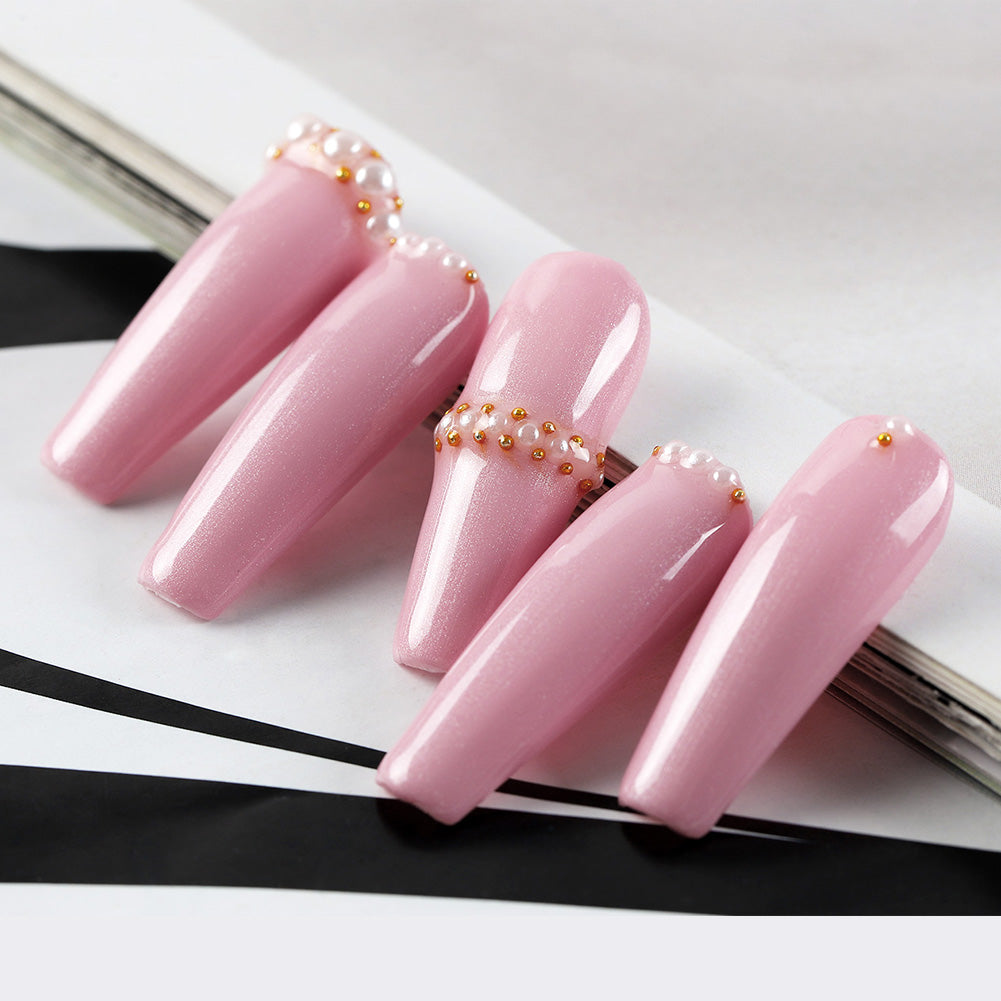 Capturing the stars and streamers in the sky, scattered at the fingertips and turned into a hazy fingertip galaxy, like a quiet dream adventure, a little bit of starry dreams and cute and burst.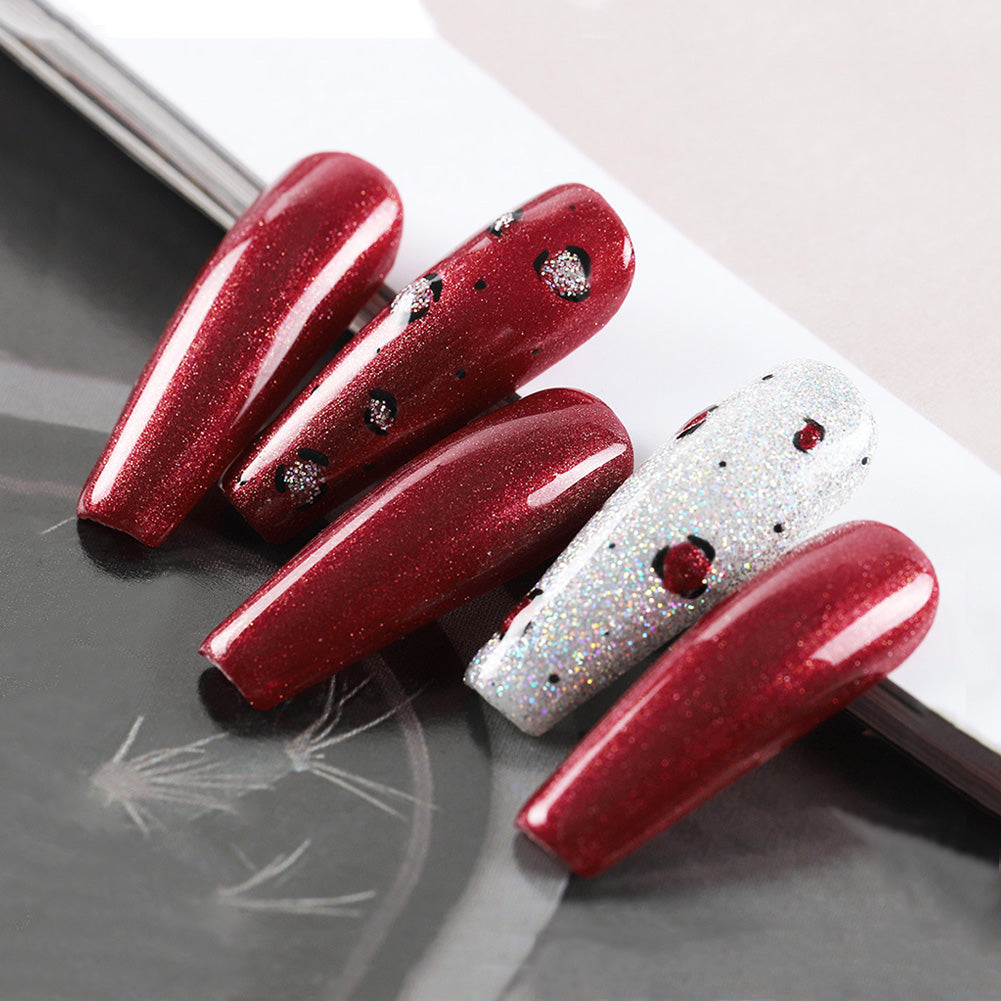 Put the chocolate ice cream gently into your mouth, close your eyes and taste it carefully, like the fruit and flower tea, full of spirituality and emotion. Find a quiet sky of your own.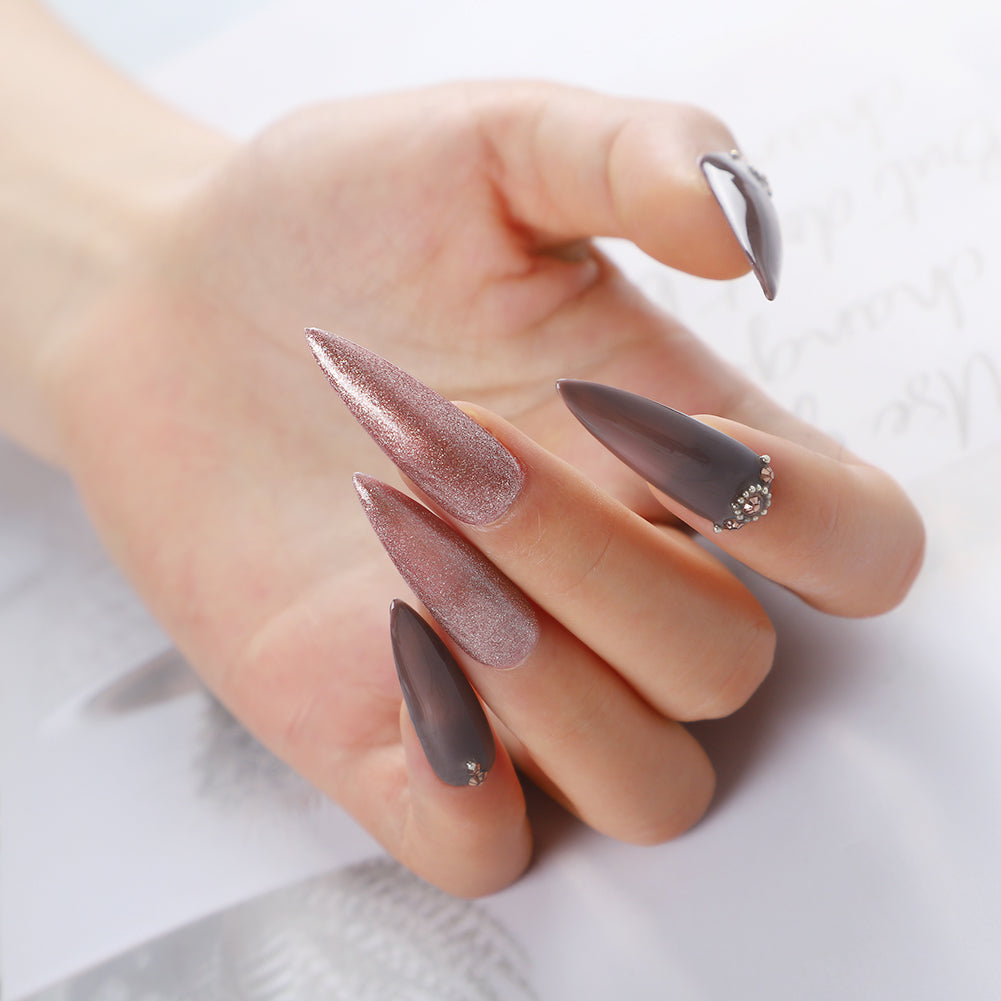 Colorful is like a rainbow blooming at your fingertips, but the multi-level color is not in violation.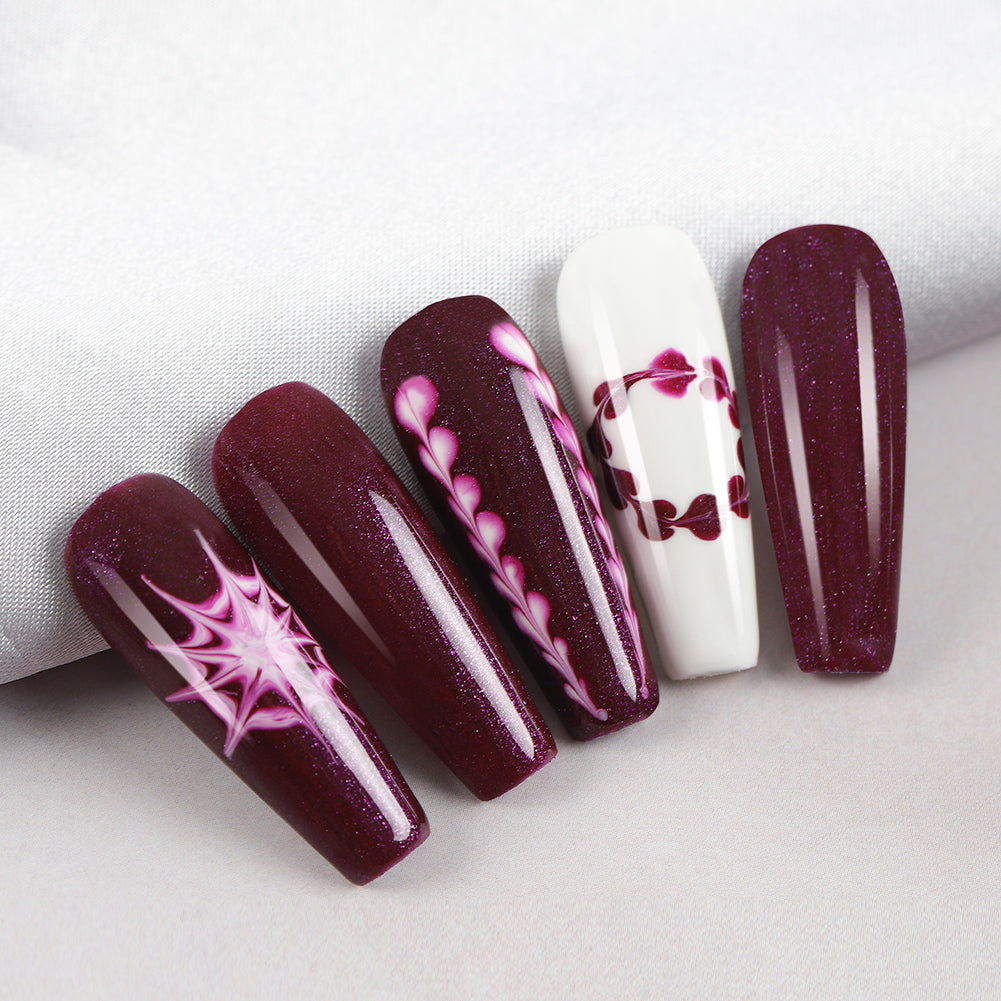 The collision between the mysterious purple and the pure white has a romantic atmosphere. This low-key color combination is not only luxurious atmosphere, but more comfortable and romantic.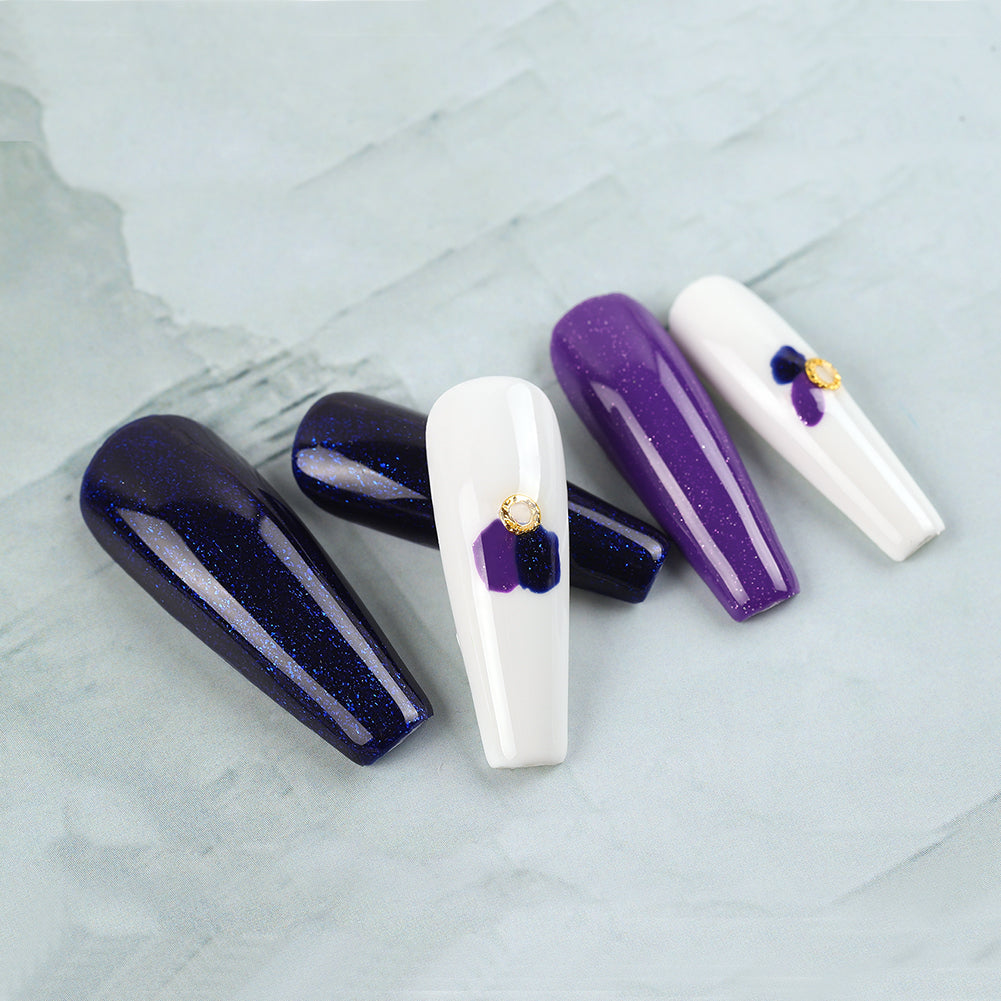 The night is like an extremely wide blanket, and the stars in the sky are like sparkling gems adorned on the blanket.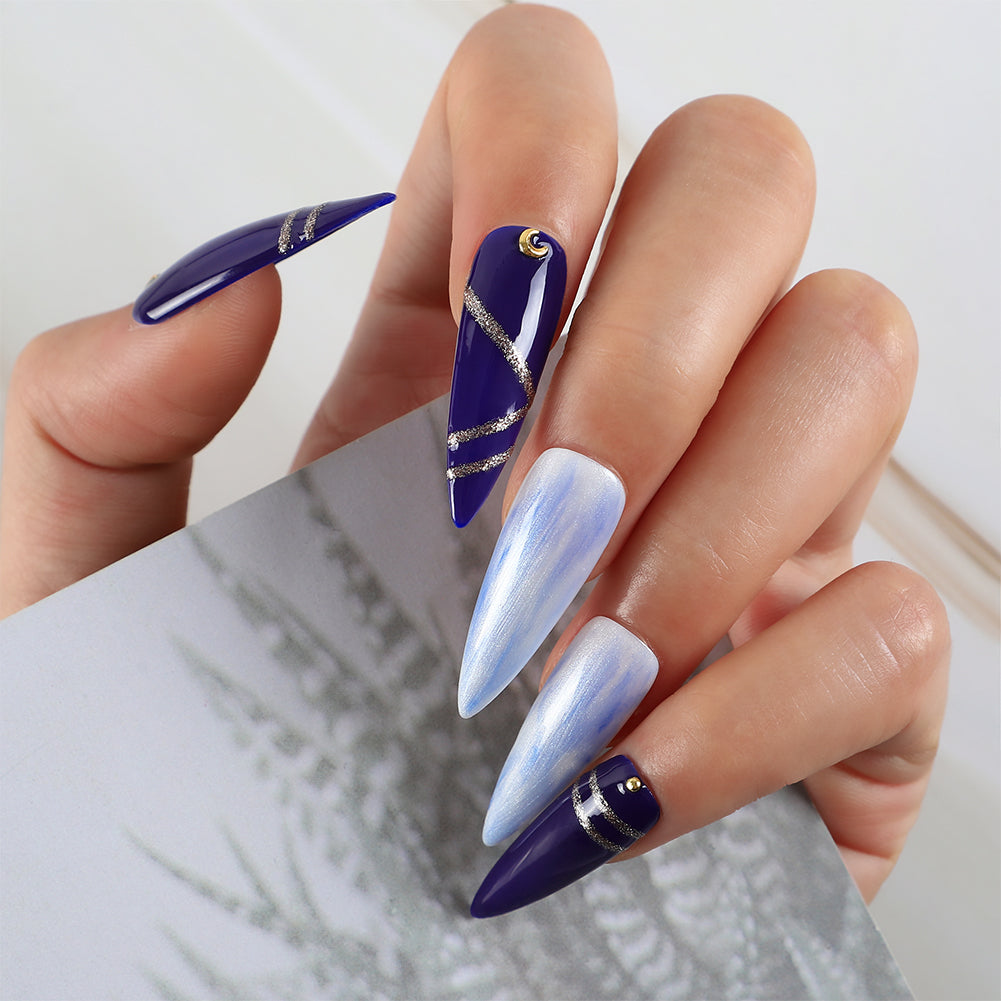 ---
Share this post
---
---
---
0 comment