The Best Manicure For Summer!
Posted by Yshelloloh on
Summer is a season of love and hate

Extremely hot but very suitable for blooming vitality

Why not let a beautiful manicure decorate your mood.
Today shelloloh recommends several manicures suitable for summer to make your summer unique!
1.Green nail art
     Green feels very refreshing and vibrant in summer. This color nail art is perfect for summer!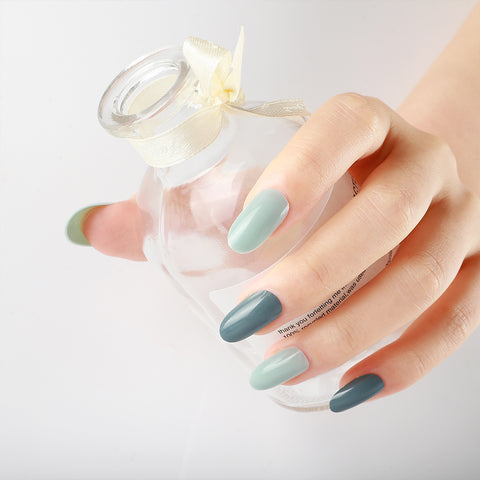 2.Nude pink
     Pink manicure looks young and cute. Going out in the summer must be very popular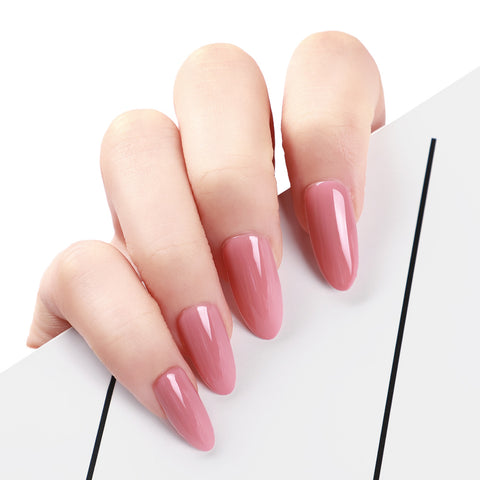 3.Color nail art
      Apply nails of different colors on ten fingers to make them naughty and lively, adding color to your character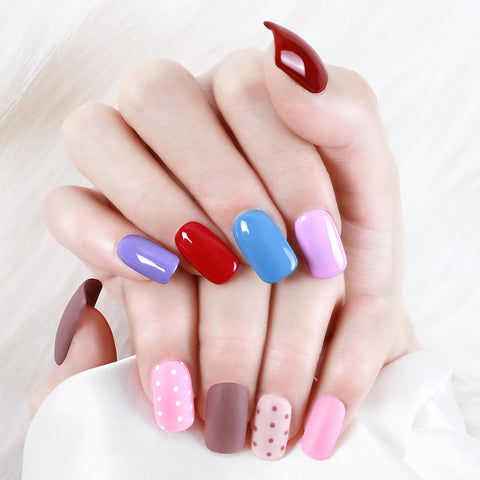 4.Blue nail art
     Blue is the color of the sky and the color of the sea, so the blue manicure also refreshes and feels cool. In summer, we are going to see the blue sea and blue sky!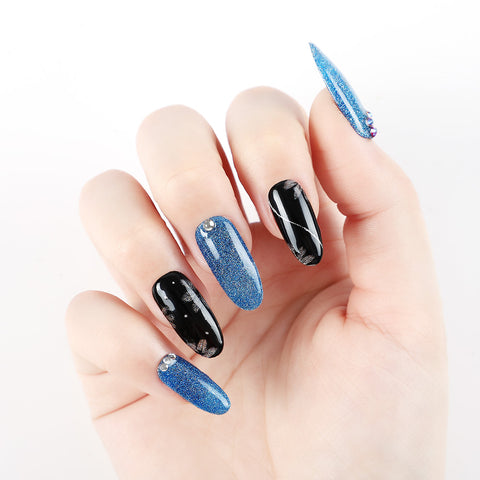 5.UV Gel
    Beautiful and stylish UV nail gel. Make this manicure in summer, you are the brightest one in the crowd!
     Do you want to make a beautiful manicure immediately after reading it? Come  and take a look at the Shelloloh store!
---
Share this post
---
---
---
0 comment