New looks of at home DIY Nail Art^^
Posted by Cshelloloh on
Feeling crazy of a long-lasting home stay? Let's try 2020's new home-made Nail Art. ^^
As the spring is coming, the world is so beautiful at this moment: the sun is shining, the birds are singing, and the intoxicating aroma is floating. This is a green world, a sea of ​​flowers.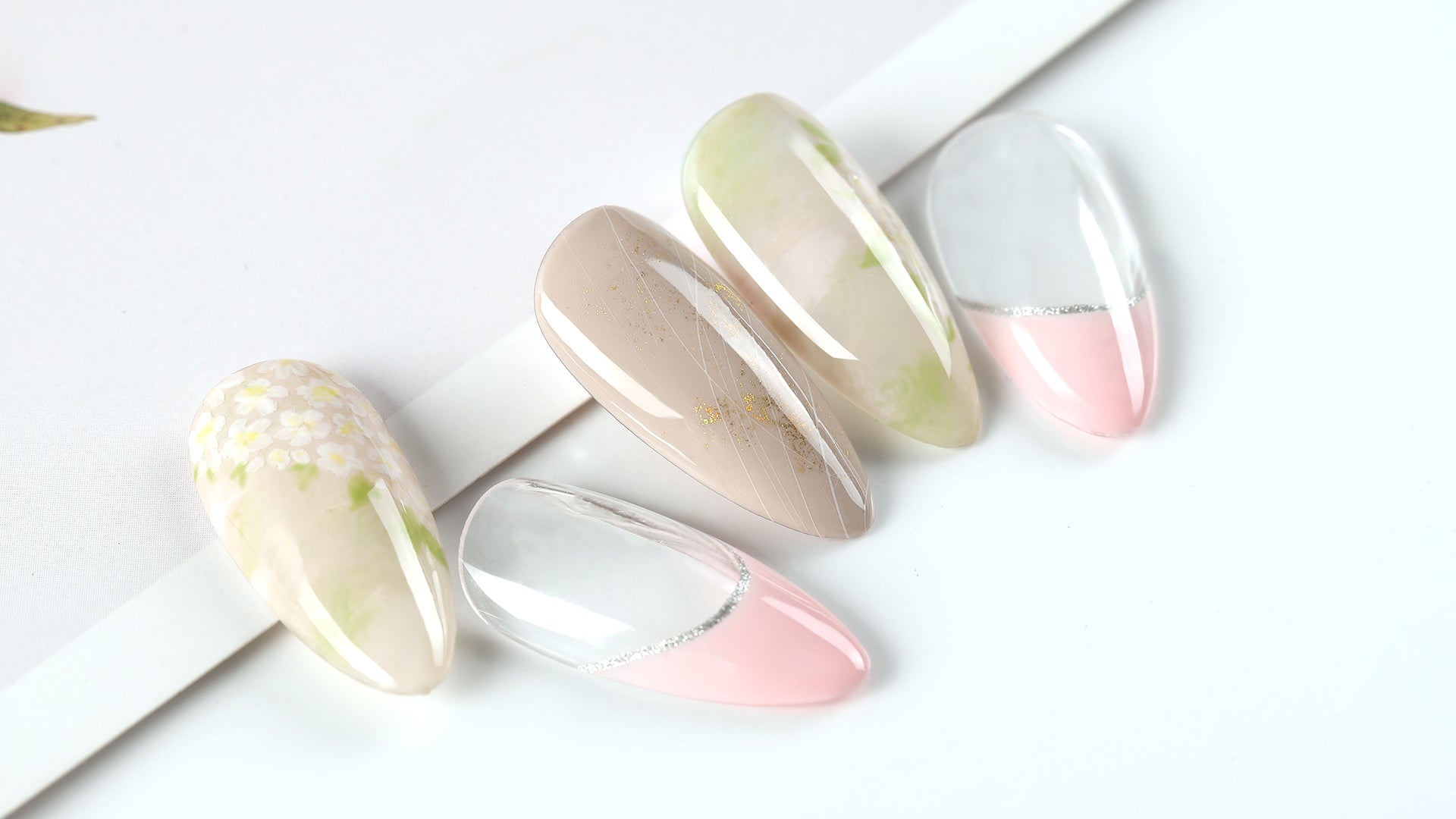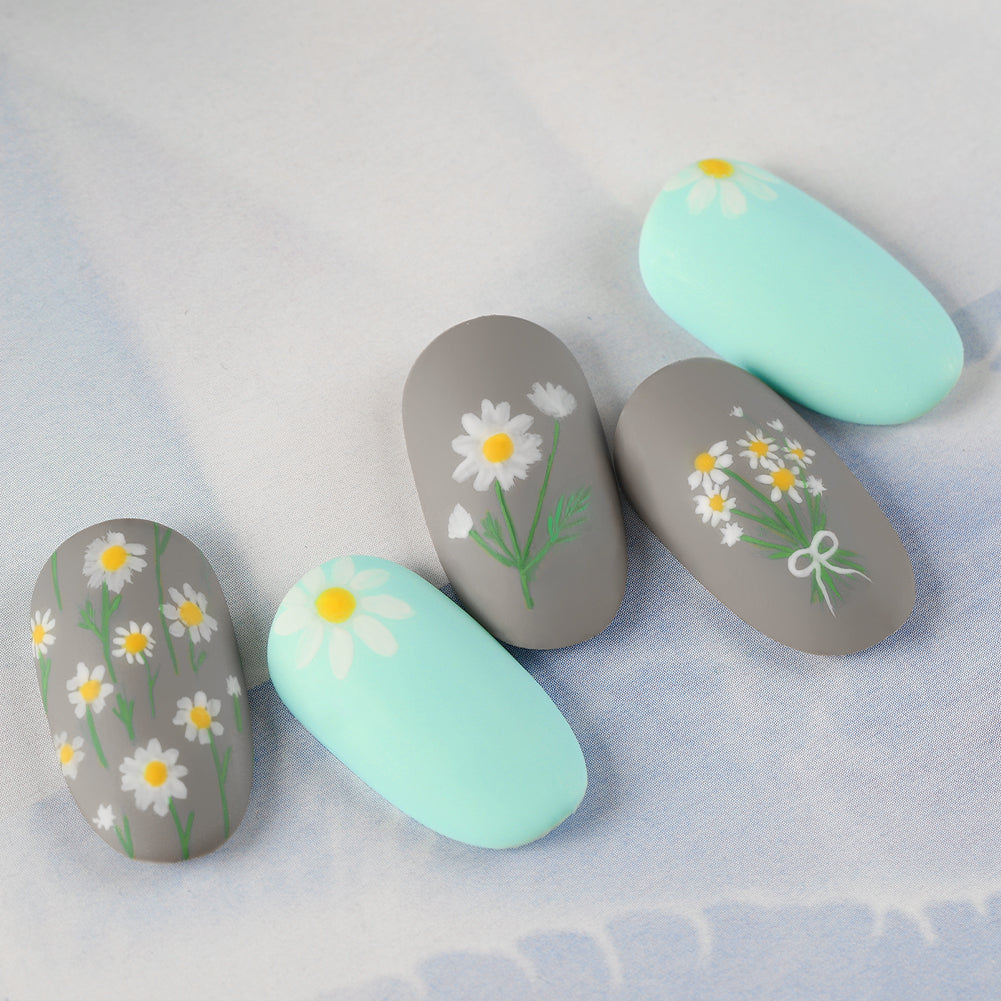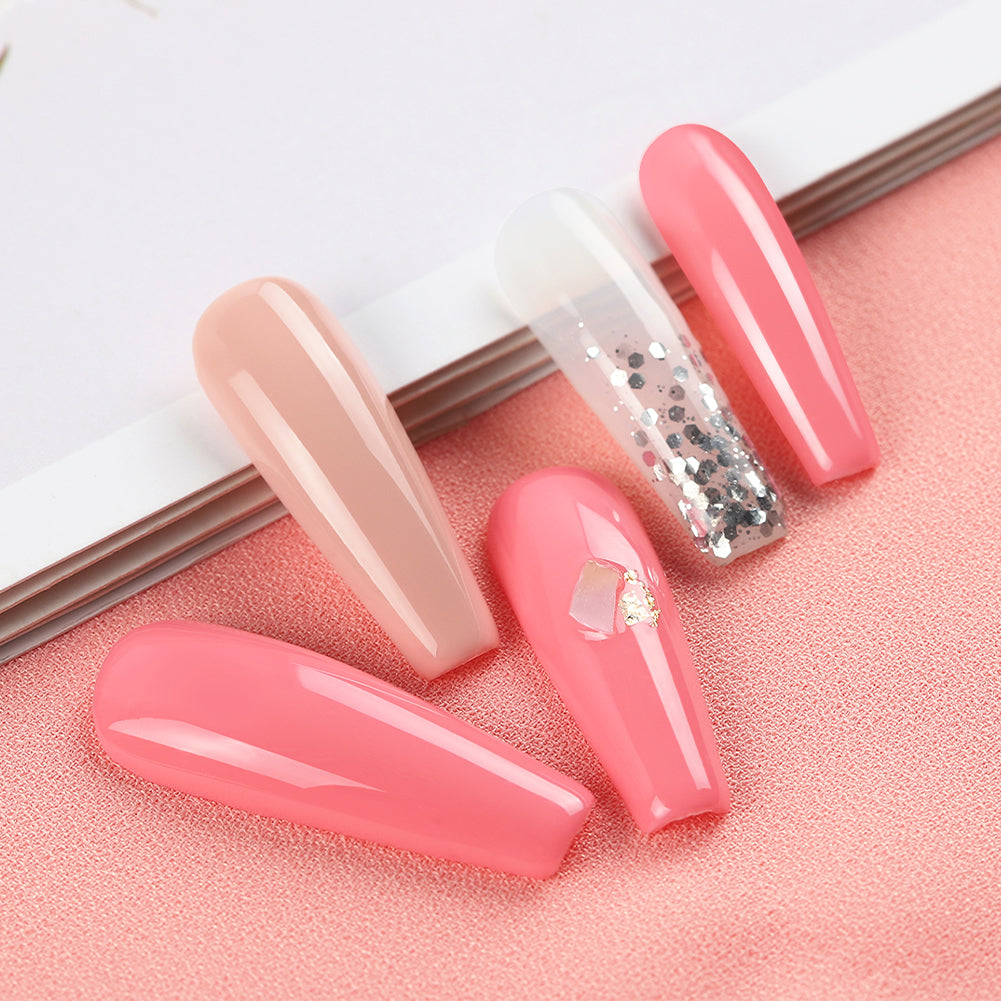 Yeah, it's the season of strawberry. We also want apples, mangos, watermelons… Go! All the fruits is coming in my basket!!! And also, you can practice all the fruits that you like or you want~~~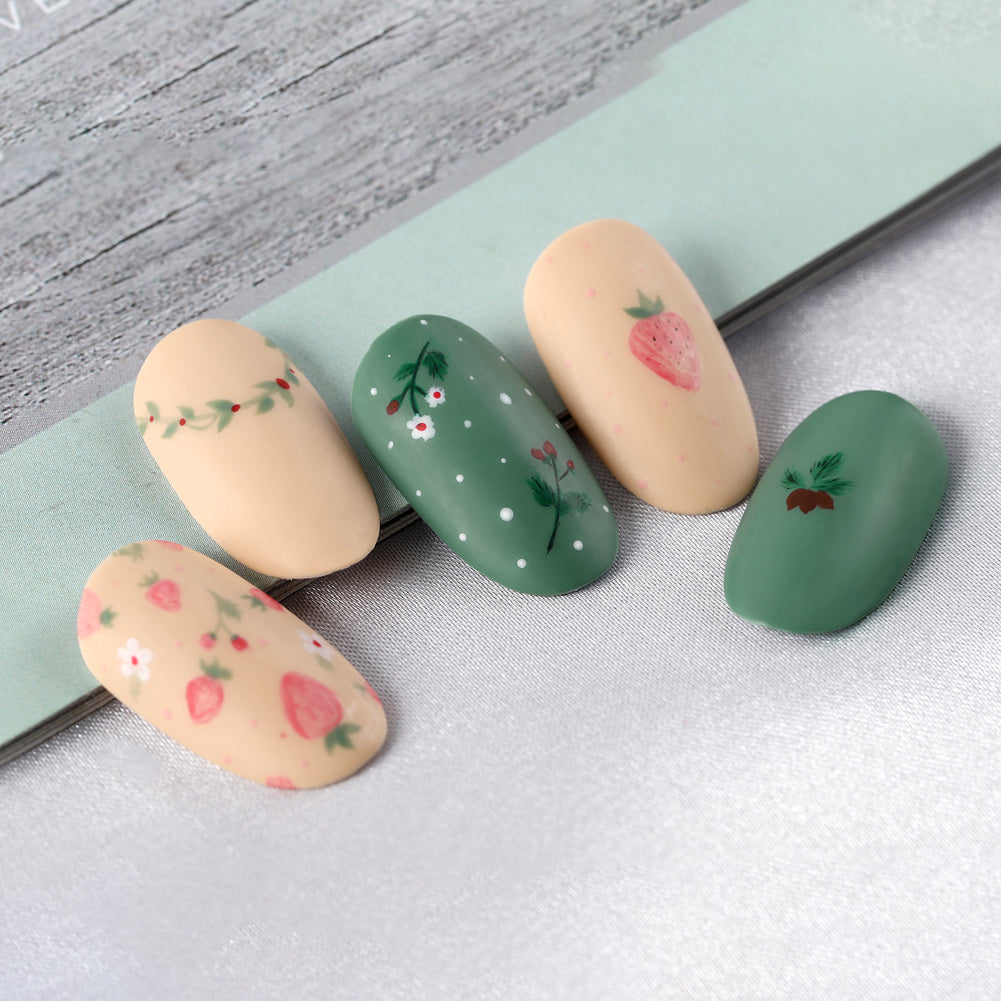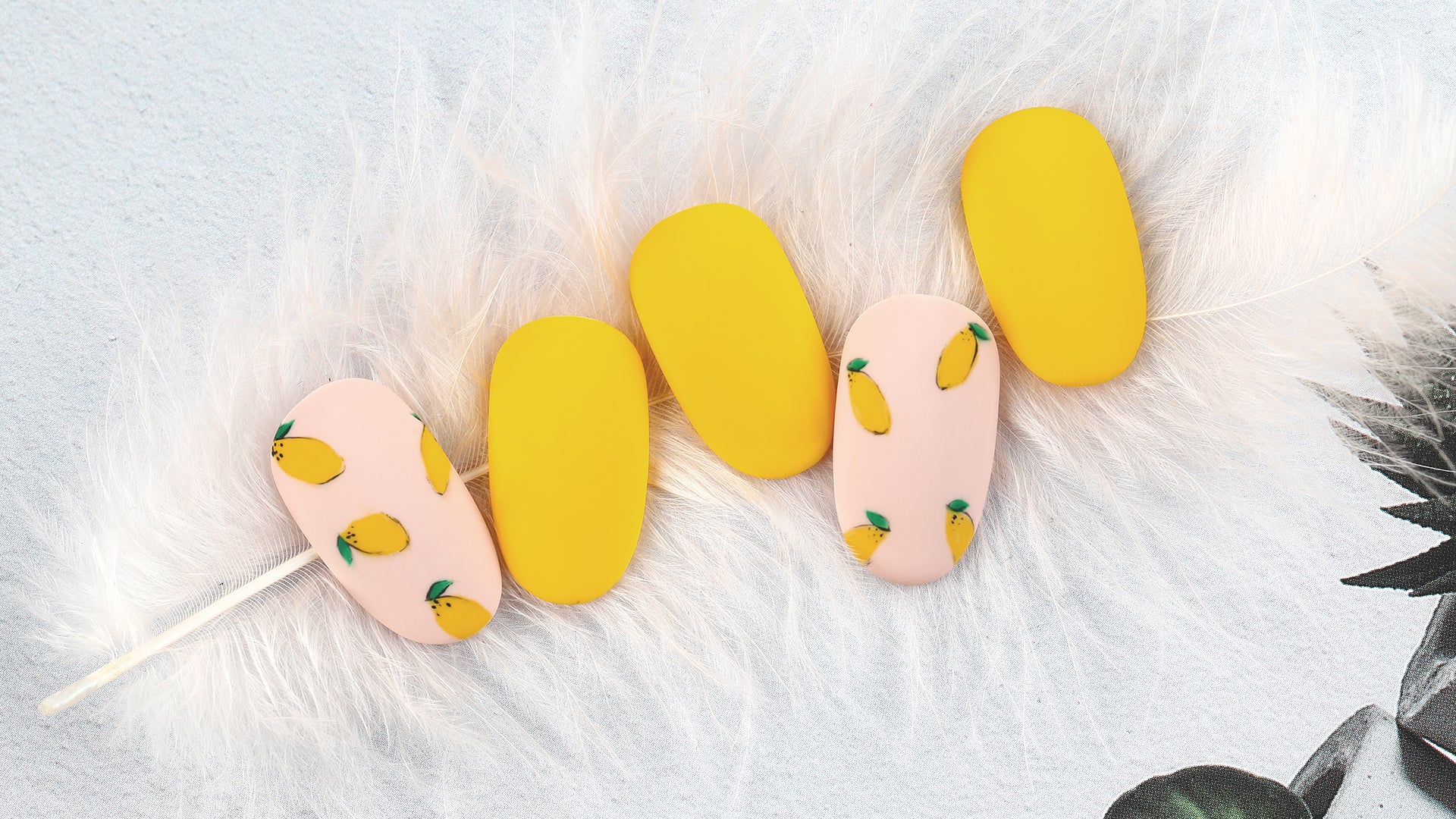 Why not try the Chinese traditional style? The ink-wash painting is the representative of Chinese painting, it's one of the traditional Chinese paintings. The basic ink-wash paintings are only water and ink, black and white, but the advanced also have flower and bird paintings, which are colorful.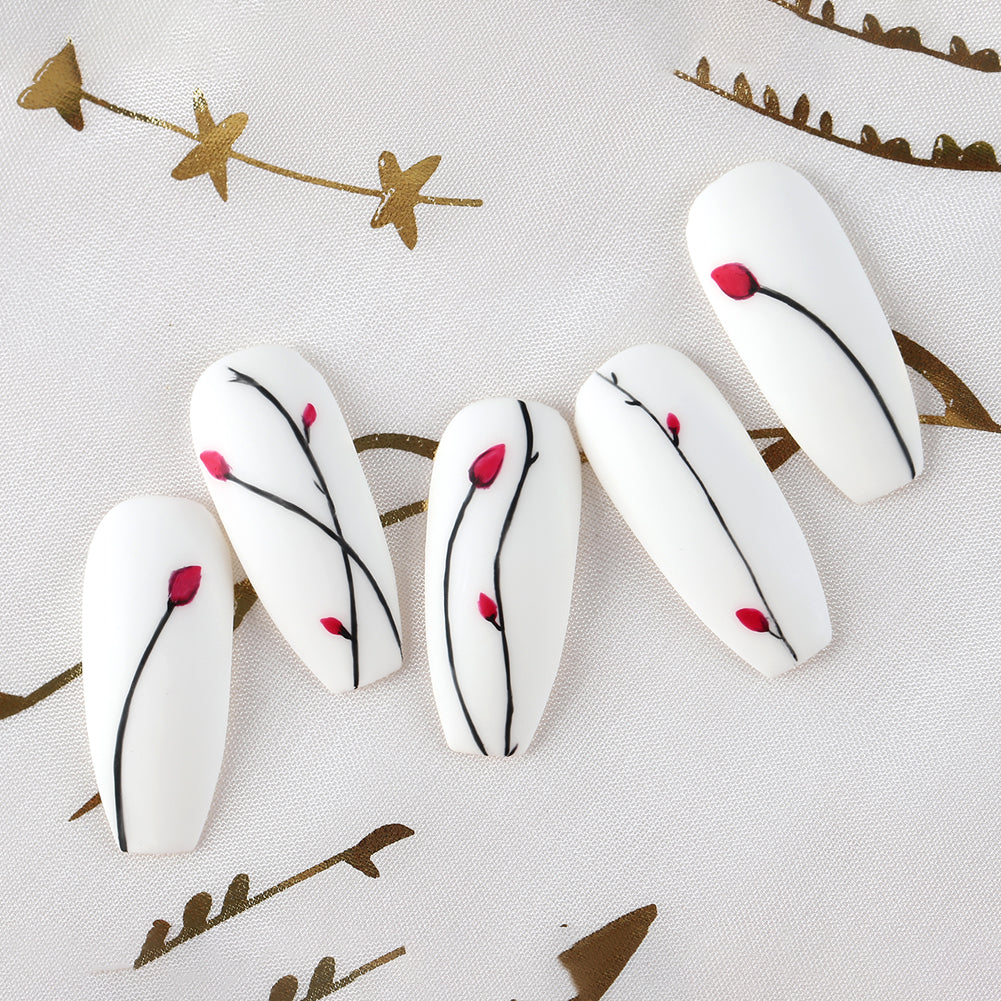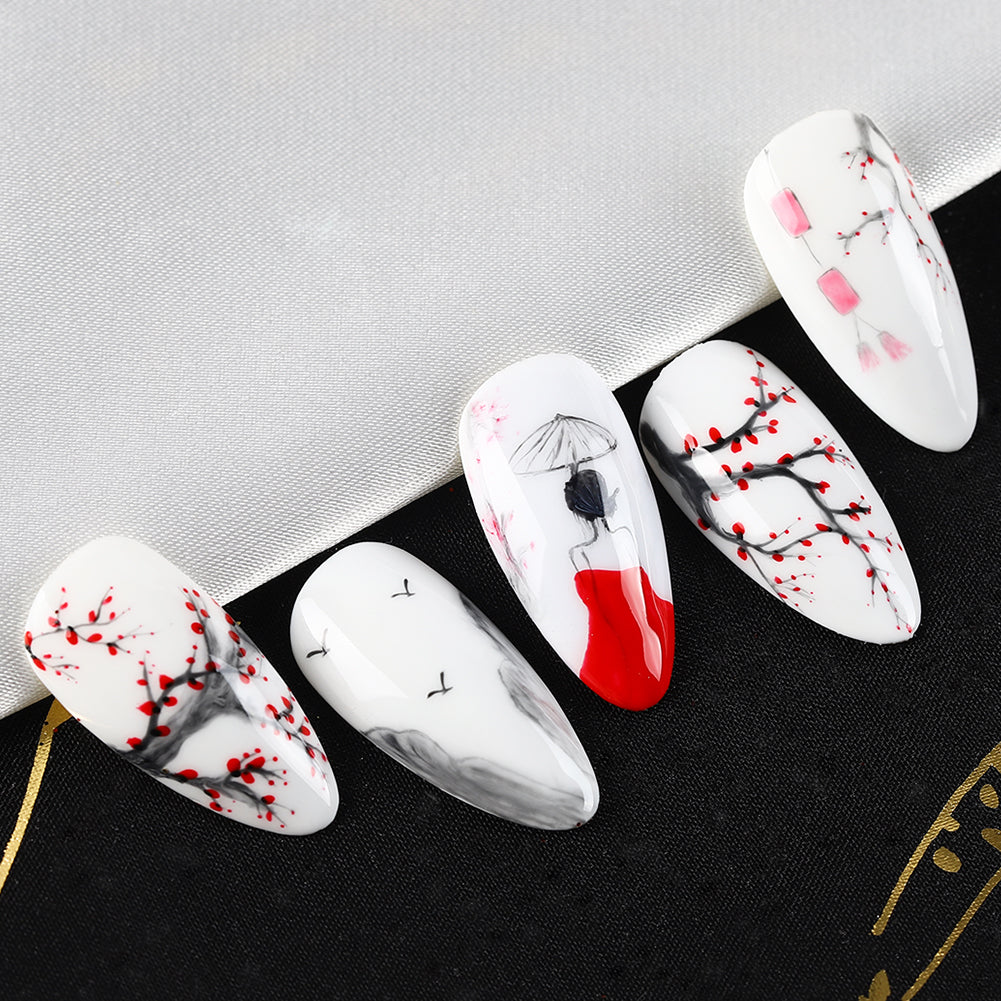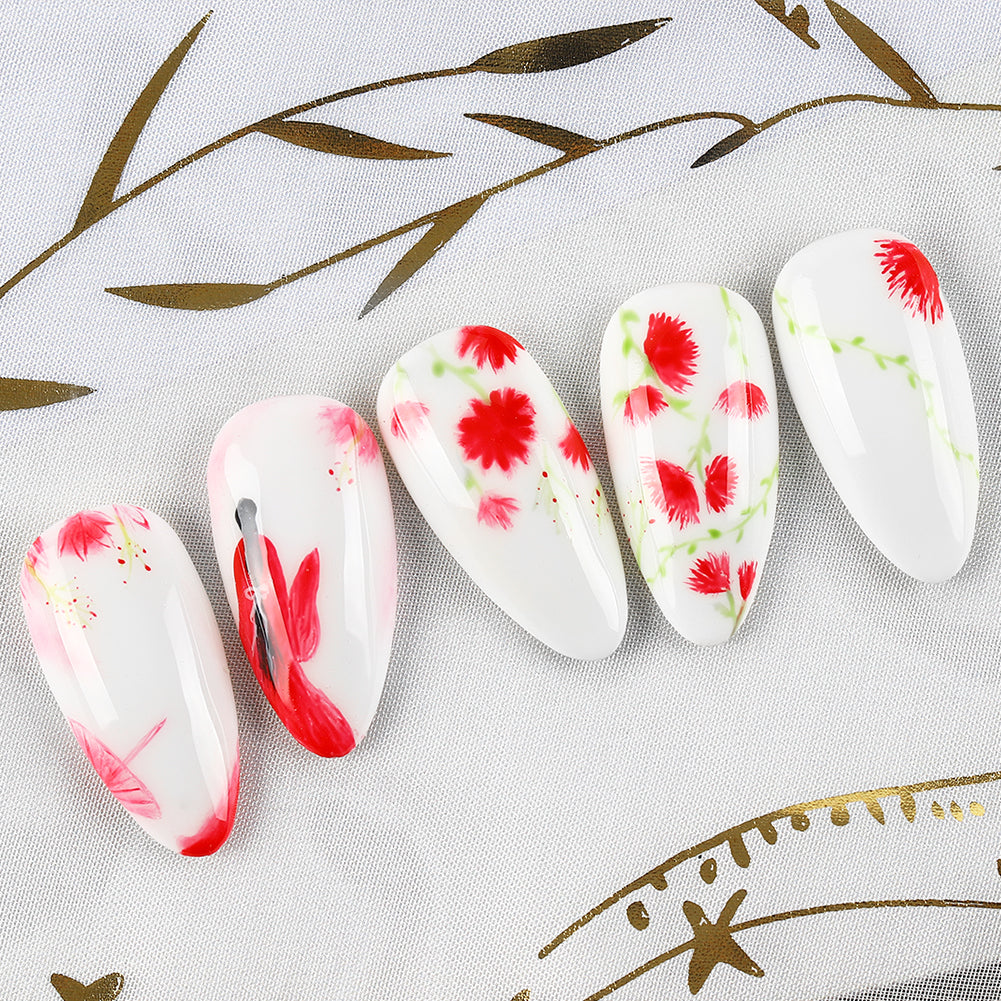 The beginning of the year 2020 is a little hard. But we are warm and strong enough to fight with the coronavirus. Soon after, we will remove the masks, walk out of the door and feel the sunshine and nature!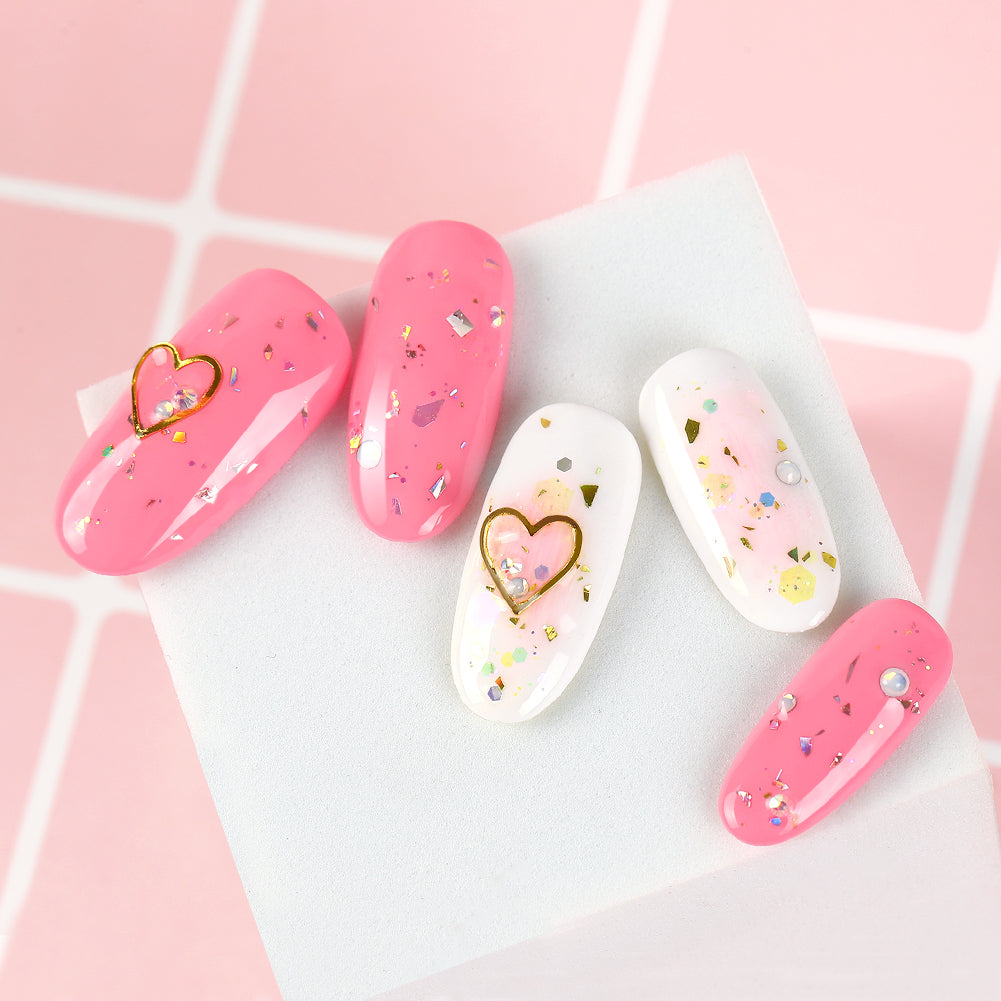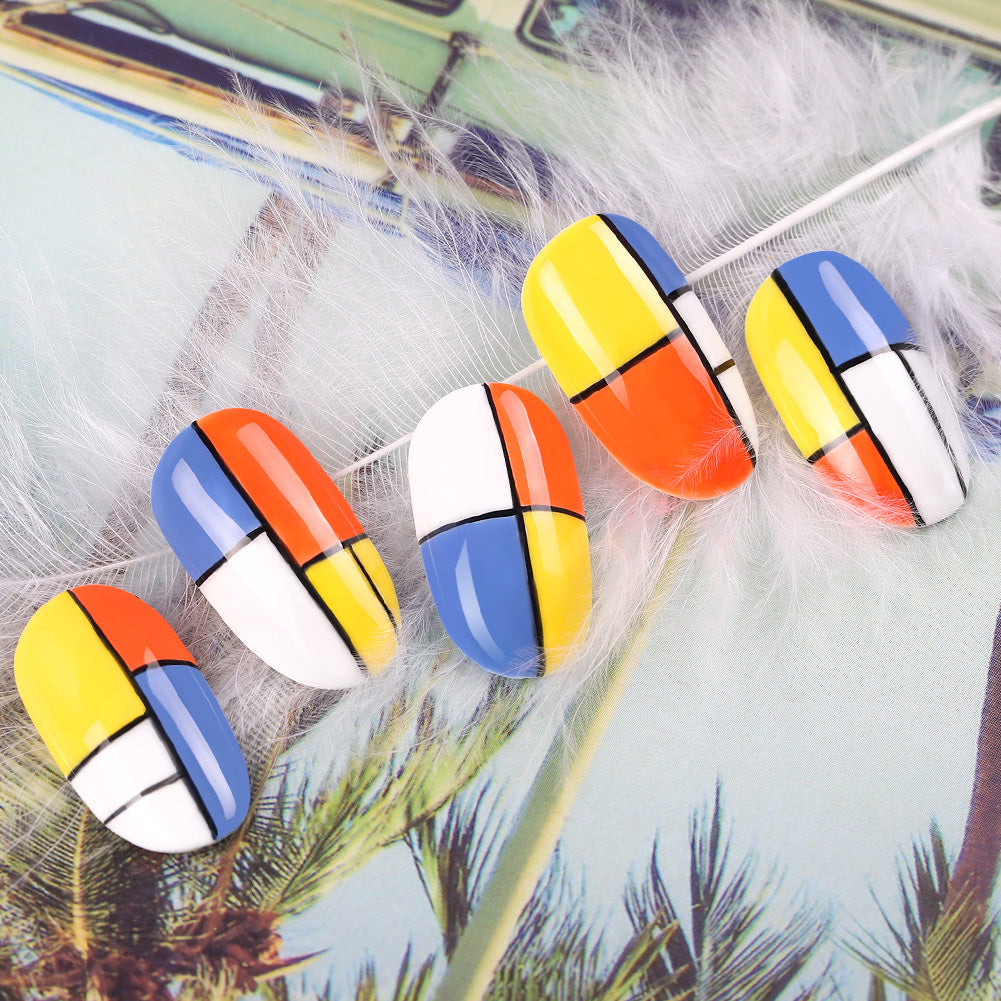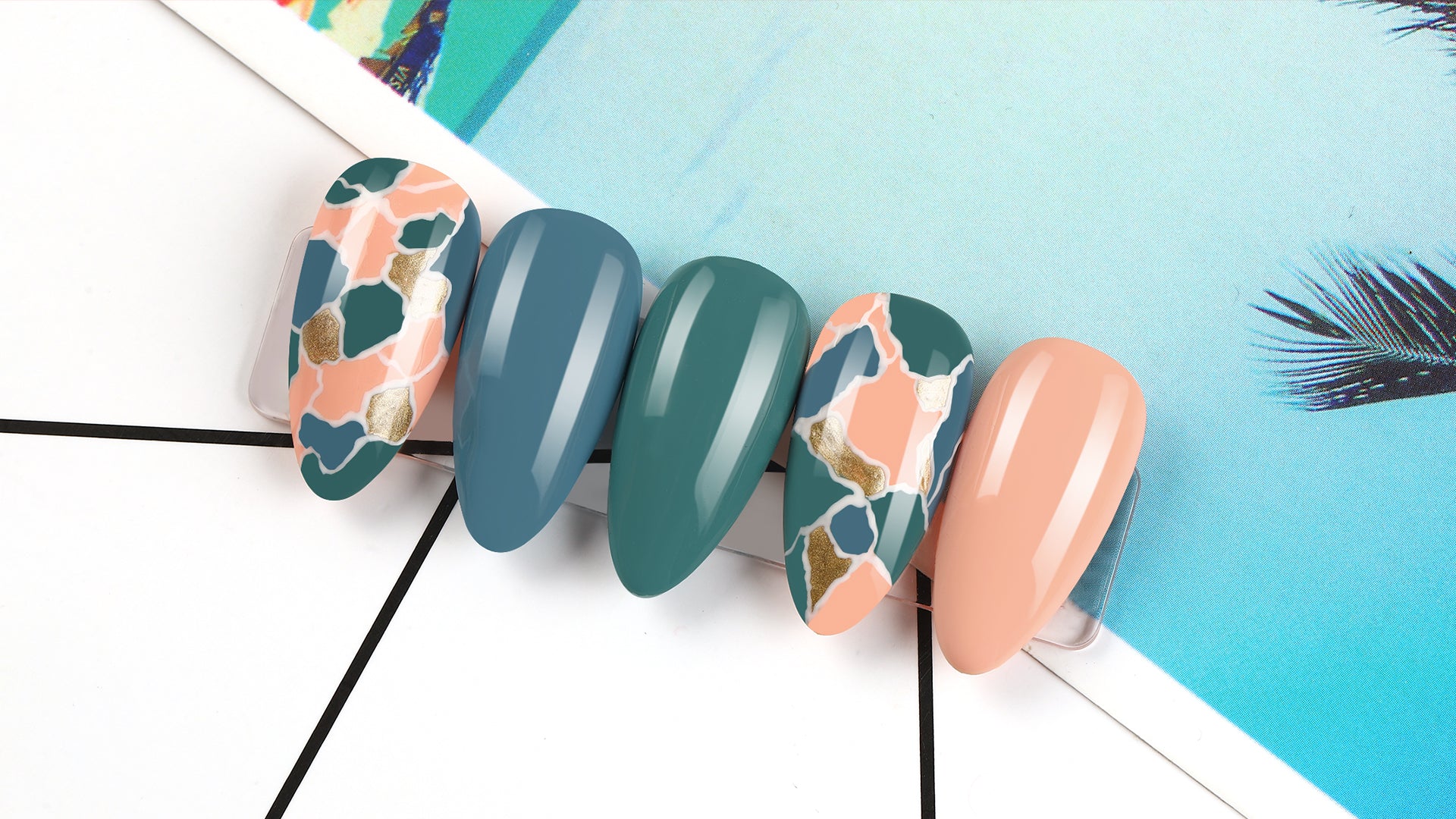 ---
Share this post
---
---
---
0 comment