Some Basic Knowledges Of Nail Art You Must Know
Posted by Yshelloloh on
For a beginner nail art apprentice, after a series of systematic learning, nail art knowledge and skills can be gradually improved, and as a qualified manicurist, the basic knowledge of nail art needs to be understood. What is included?

1. Basic knowledge of nails
The so-called nail art, as the name suggests, is the work of nails, then we must first have a full understanding of nails, what is nails, what parts of nails are composed of? What is healthy nails, what is unhealthy nails? What are the performances when nail lesions and what changes in the body are reflected? Such things should be recognized.
2.Nail tool knowledge
Nail art is not a simple application of nails, a bottle of nail polish, a brush is enough, a qualified manicurist should also master more nail skills and tools. Taking painted manicure as an example, what are the tools used for painted nails? Top coat, base coat, nail gel polish, sticks, painted pens, nail lamp etc. These are the basic tools for painted nail art, of course, there are brushes, cuticle pusher, cuticle fork etc.. These must be known.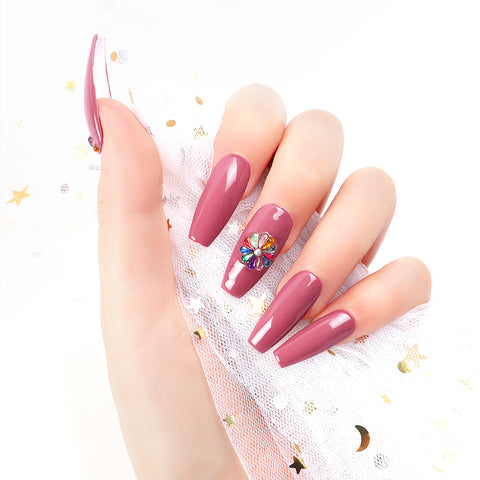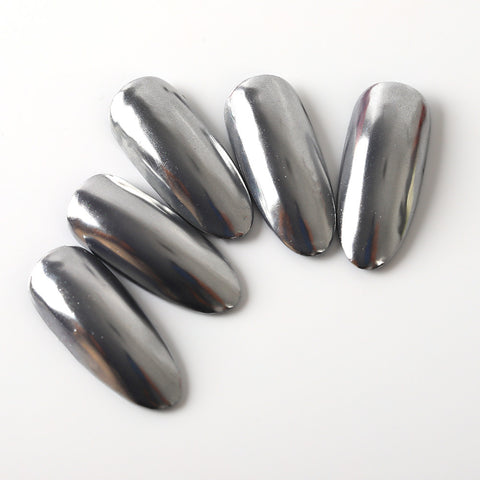 3. Basic knowledge of nail color
Nail art is art, and art is colorful, so manicurists should also have an understanding of colors, to understand the basic knowledge of hue, color system, etc., to be able to distinguish colors at a glance, and know the different characteristics of each color. To match the atmosphere of seasons and festivals.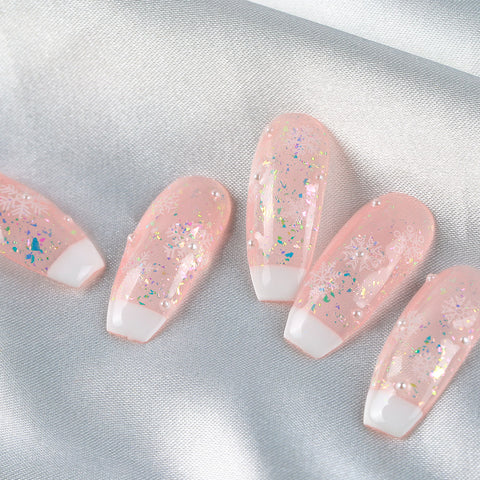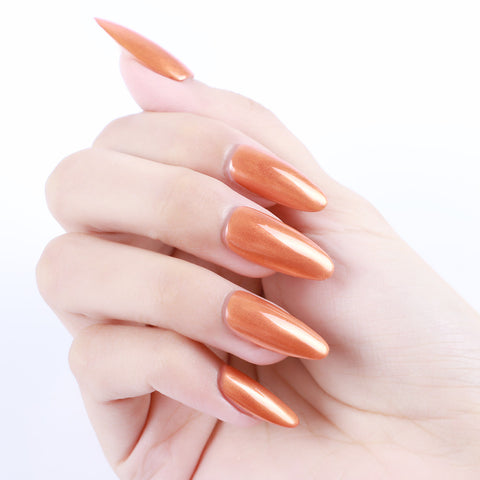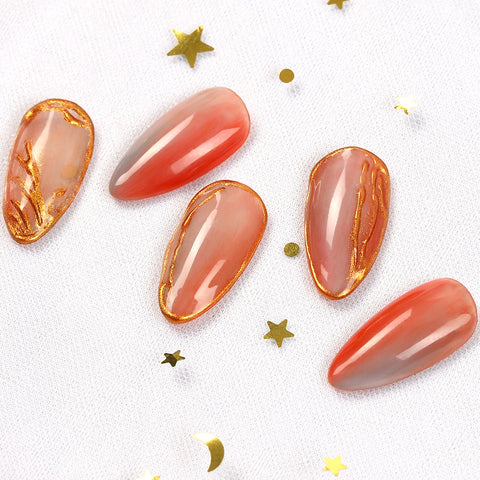 Of course, a qualified manicurist must have more basic knowledge, such as mastering the types of manicure, French manicure, Japanese manicure, painted manicure, phototherapy manicure, etc.

That's all for the basic nail art. If you want to know more about nail art, come on and follow SHELLOLOH!
SHELLOLOH must be your best choice for nail gel polish.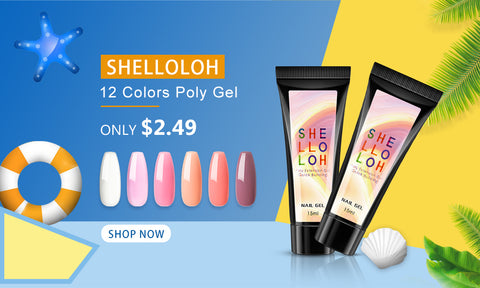 ---
Share this post
---
---
0 comment