Shelloloh 6Pcs Poly Gel Kit 15ml Quick Builder Gel Plus Quick Building Nail Art
SHELLOLOH focus on nail innovations, taking quality as first priority, concentrate on pursuitting the service attitude of customer orientation. 
SHELLOLOH's products is meticulously researched and tested before it ever reaches the customer.
What we are pursuing is not only to paint your nail, but to light up your life from your fingers, like a rainbow, to illiminate your sky !
Thank you for choosing Shelloloh !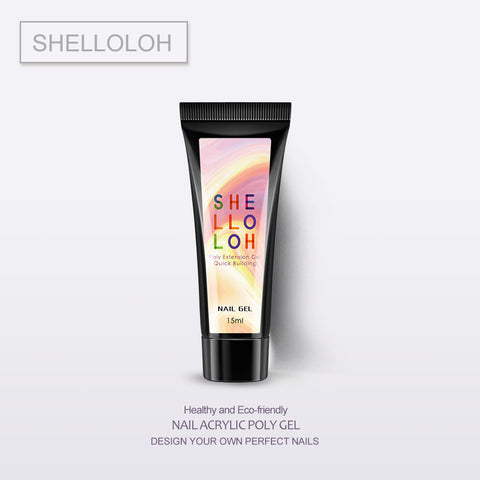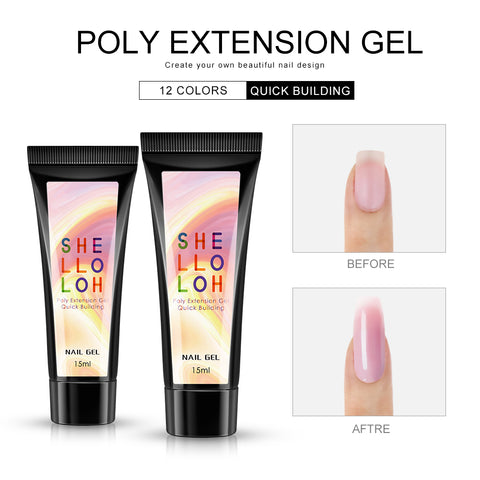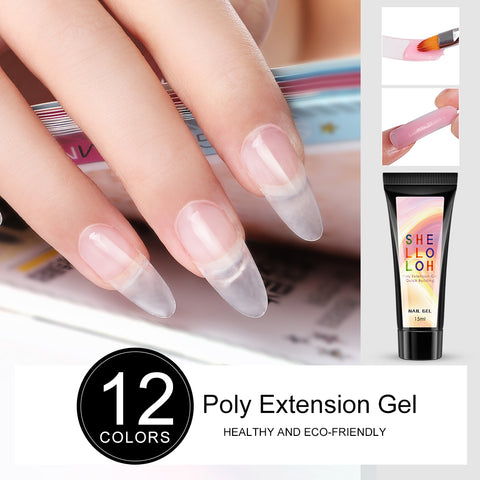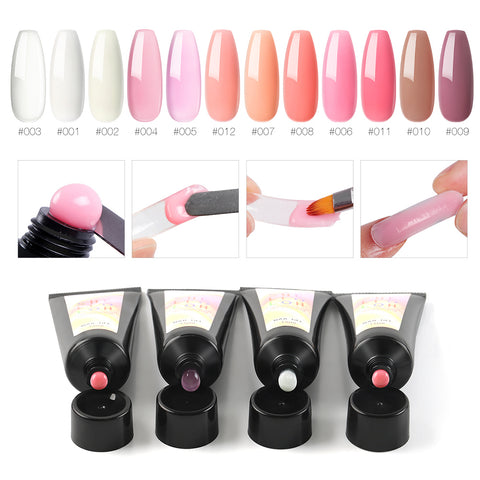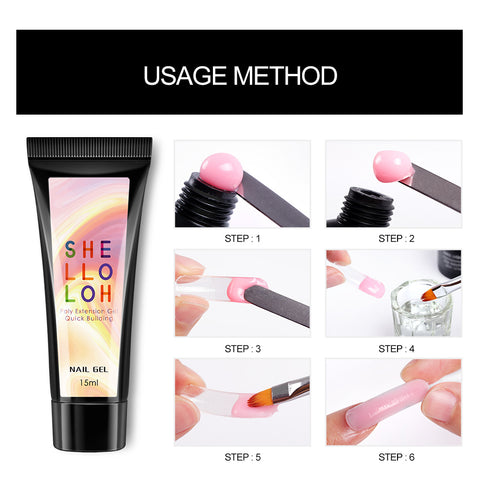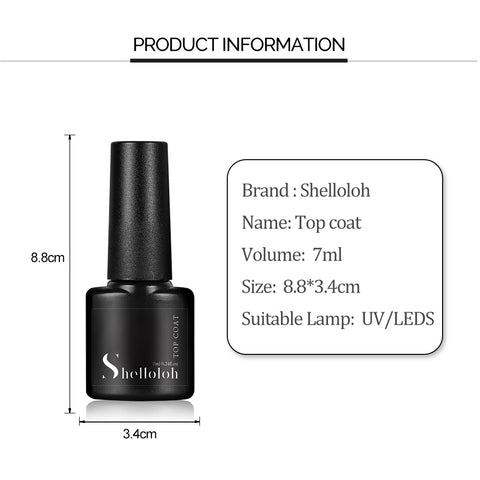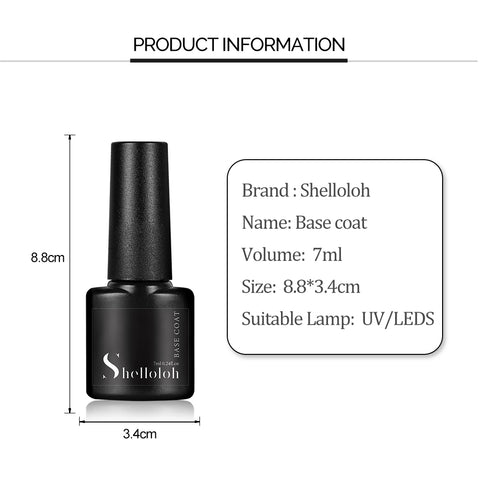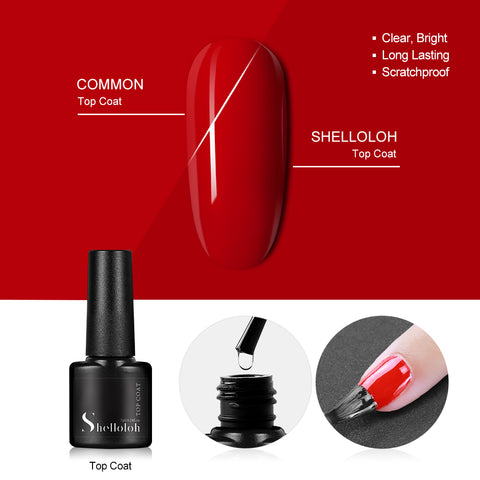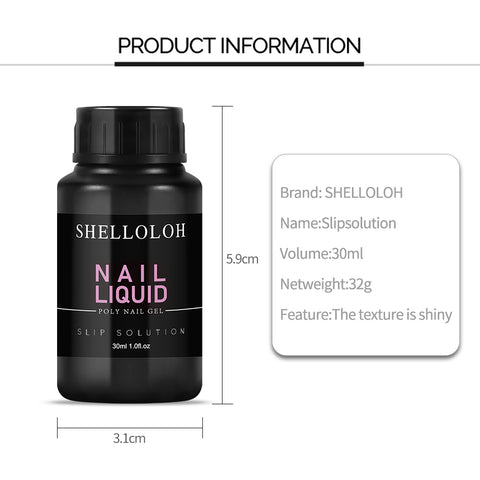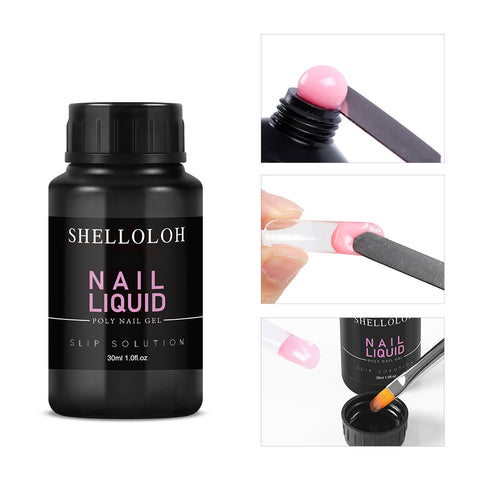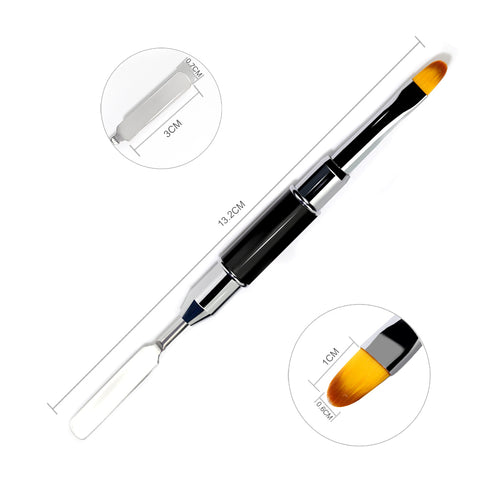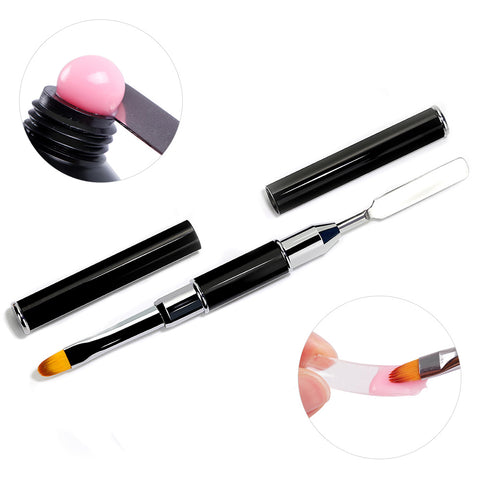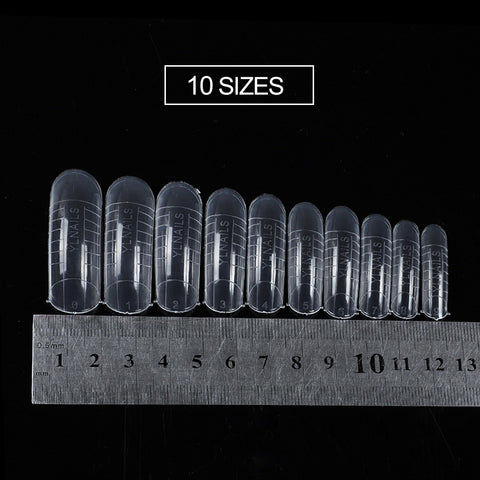 Specification:
Brand Name: SHELLOLOH

Name : Poly Gel 

Volume:15ml

Color: 12 Colors

Cure: UV/LED Lamp 

Lasting Period: 2+ weeks
Content:
6 x 15ml Poly Gel
1 x 7ml Top Coat
1 x 7ml Base Coat
50 x Transparent Quick Building Mold Tips


1 x Dual-End Nail Brush

1 x 30ml Cleanser Plus

1 x Nail File
How to use:
Simple repair of the nail, sanding the nails, and applying the primer to the lamp for 1-2 minutes.

Choose the right nail mold (fake nails)

The extension of the rubber extrusion amount on the nail mold

use the light therapy pen to spread the extension glue in the nail mold, draw the cleaning agent, slowly flatten the glue, the edge of the nail piece is flat

Then put the nail on the surface, and illuminate for 2-3 minutes.

Then it is easy to shake the nail mold left and right, you can remove the nail mold

Apply the seal and light for 1-2 minutes.

Polishing the desired type
Note:
Keep the product out of reach of babies and children to avoid accidental eating;
If allergies or adverse reactions occur, discontinue use immediately.
Please keep it in a cool dry place , avoid direct sunlight.