Shelloloh Nail Gel Soak Off Gel Polish Nail Lamp 36W Nail Art Decoration Manicure Tools Kit Nail Drill Machine Home Use Salon
SHELLOLOH focus on nail innovations, taking quality as first priority, concentrate on pursuitting the service attitude of customer orientation. 
SHELLOLOH's products is meticulously researched and tested before it ever reaches the customer.
What we are pursuing is not only to paint your nail, but to light up your life from your fingers, like a rainbow, to illiminate your sky !
Thank you for choosing Shelloloh !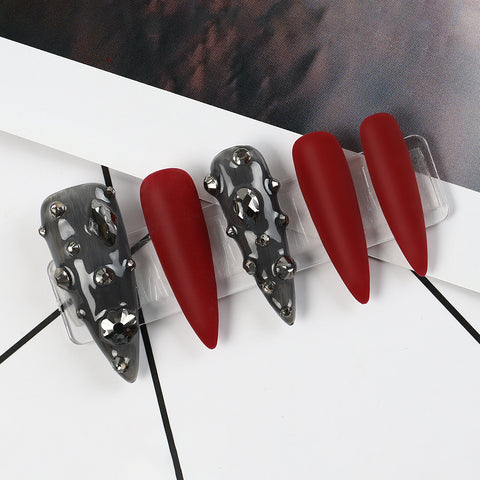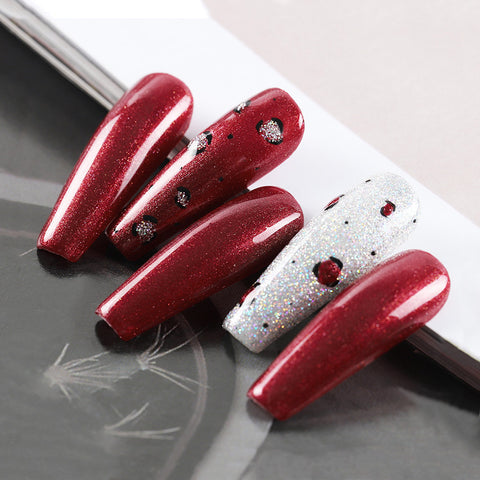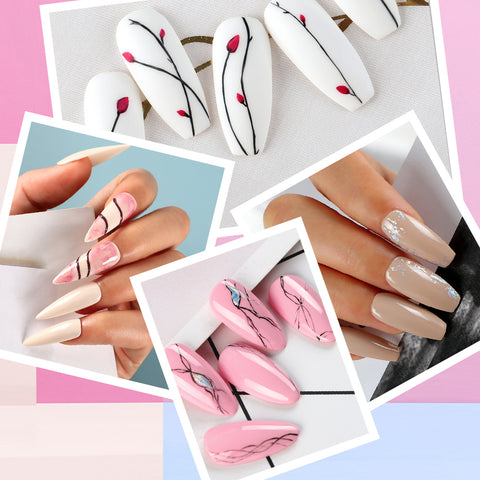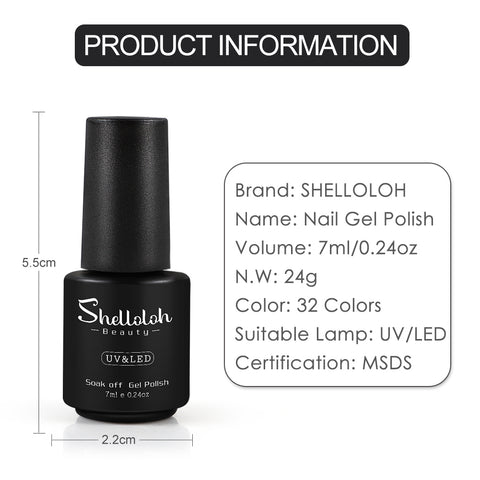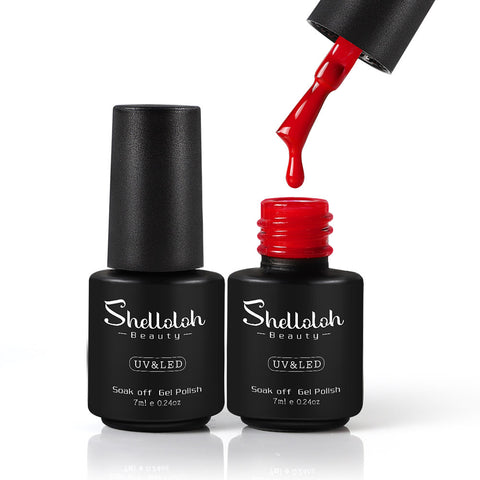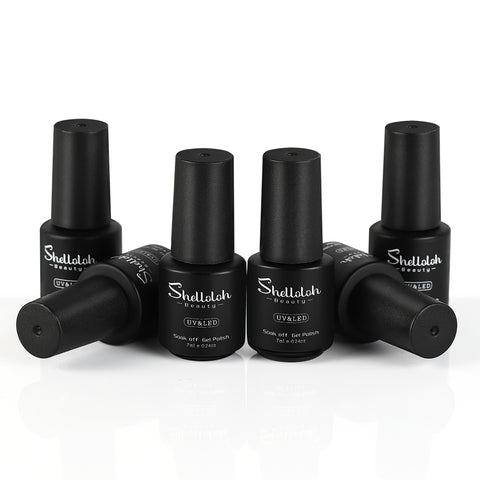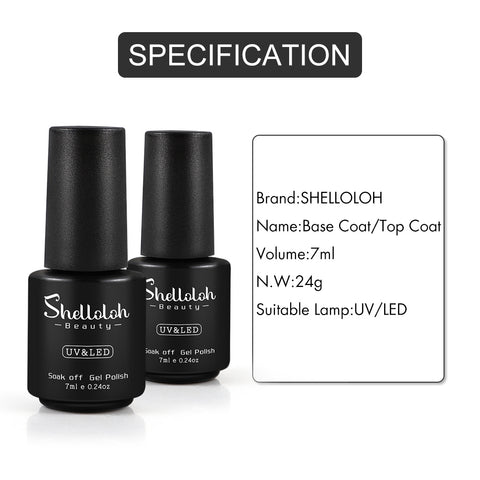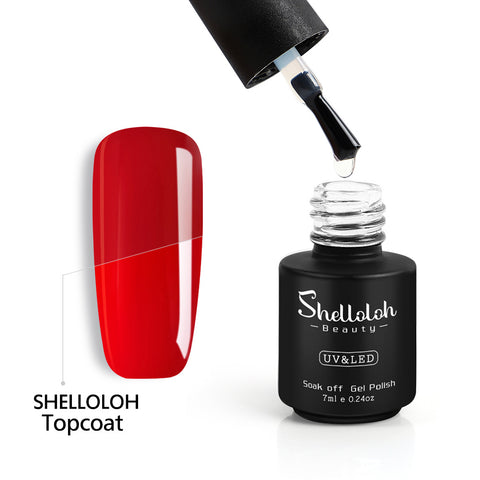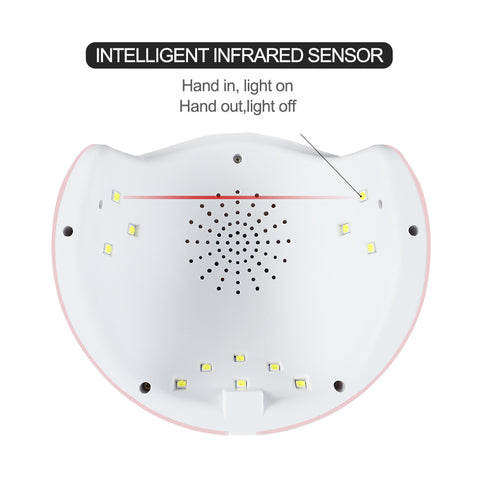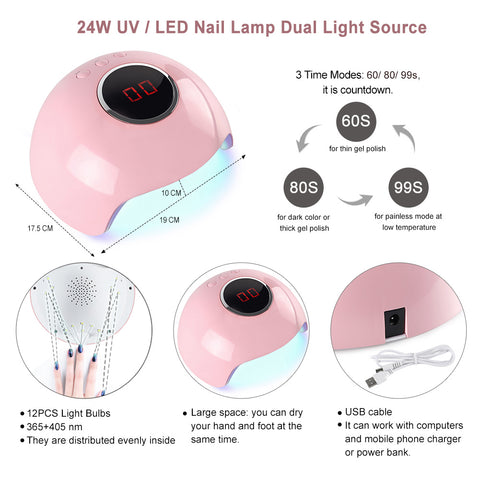 Product Including
1 x Nail Lamp
12 x Nail Gel
1 x Top Coat
1 x Base Coat
1 x Nail Drill Machine
1 x Curved Tweezers
1 x 10G Nail Glue
1 x Nail Cutter
1 x Yellow Nail Brush
1 x Cuticle Fork
1 x Cuticle Pusher
1 x Cuticle Oil
1 x Thin Nail File
1 x Gray Nail File
1 x Golden Color Matte Trip Tape Line   
1 x Silver Color Matte Trip Tape Line   
3 x French Nail Sticker
10 x Nail Polish Remover Pads
1 x 1000 Hybrid Nail Art Rhinestone
1 x 1000 Silver Nail Art Rhinestone
Features:
Suitable for DIY or professional use.
You can also use the glitter powders and diamonds to DIY your style.
It is long lasting and not easy to fall.
It does not fall off even though you wash dishes or clothes.
How to use:
Step 1: Clean nails then trim nails surface as normal manicure process; 
Step 2: Apply thin base coat first and cure with the nail lamp
Step 3: Apply one layer of Nail Gel and cure with the Nail Lamp
Step 4: Repeat step 4 2-3 times if the nail polish is not uniform enough
Step 5: Apply top coat and cure with the lamp
How to Remove:
Soak off the nails into acrylic remover for about 5 minutes;
Rip down the whole piece of nail enamel gently on each nail.
Note:
1.Picture on computer may cause a little difference, please understand
2.Keep away from children
3.Keep away from sunshine and heat
4.Keep tight after use
5.Discontinue use if sensitization occurs