Shelloloh 6Pcs Nail Gel Polish Kit 10ml Soak off UV Gel Nail Dry Lamp Top Base Coat Manicure Kit Nail Art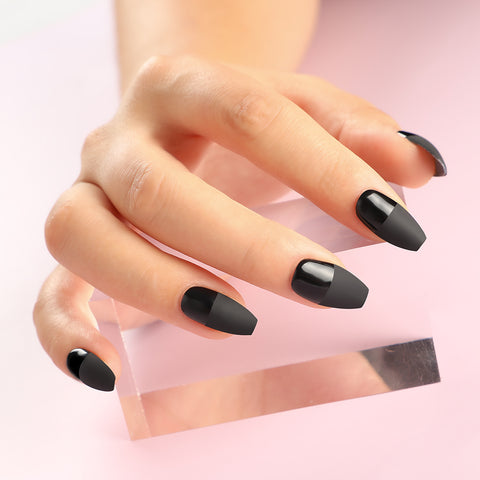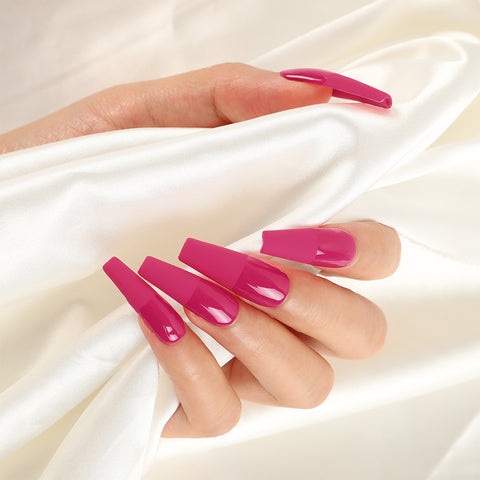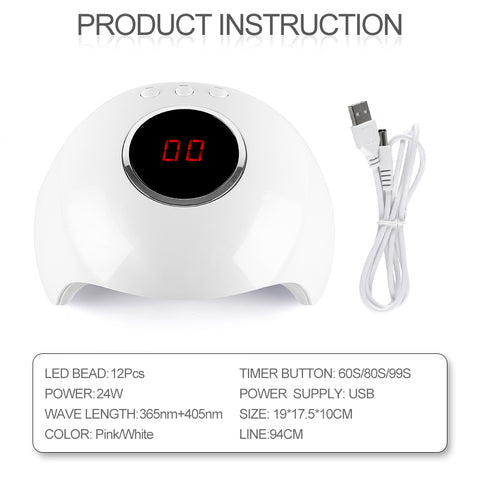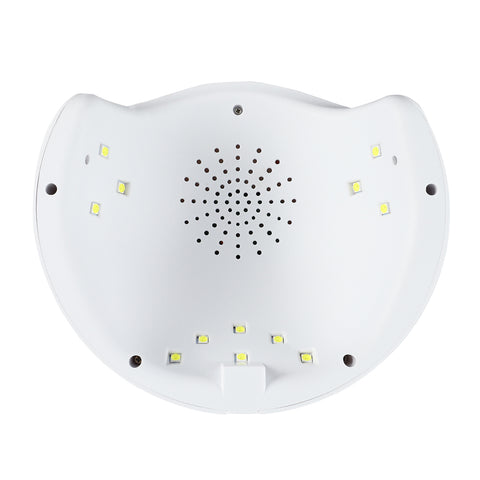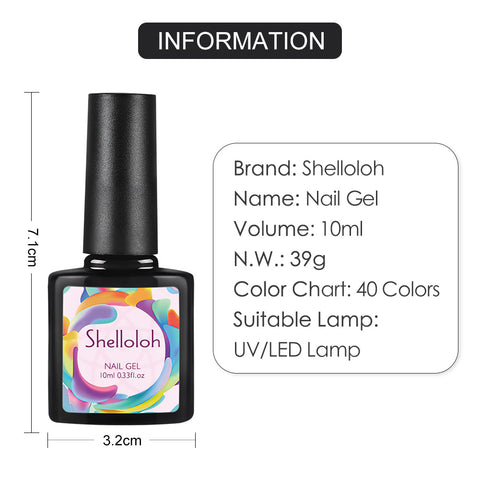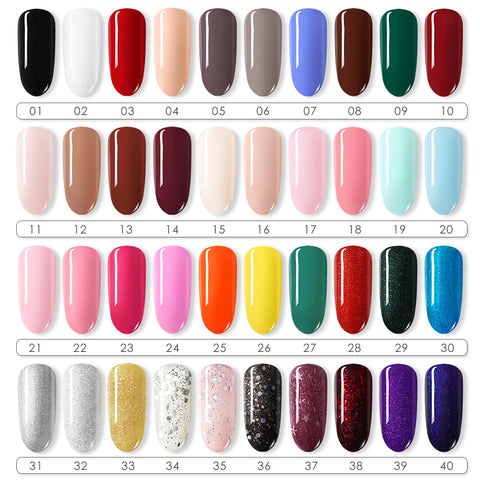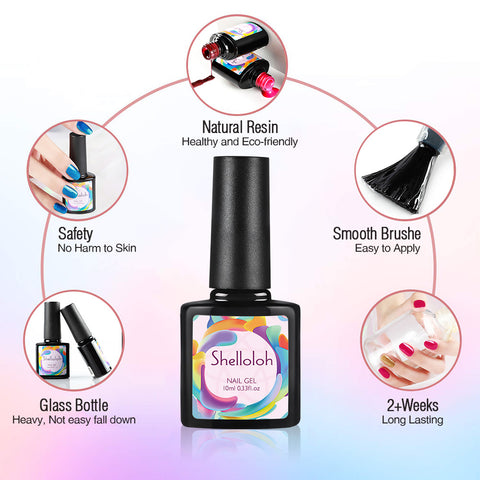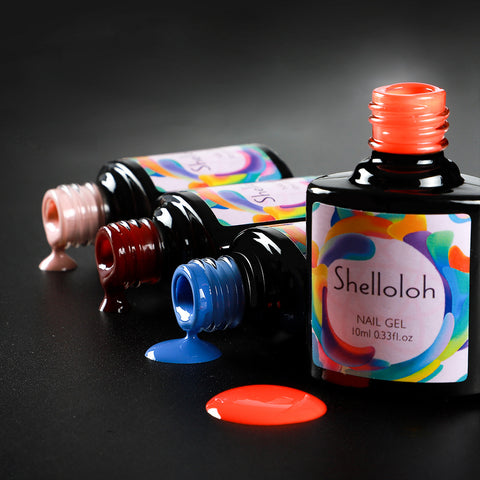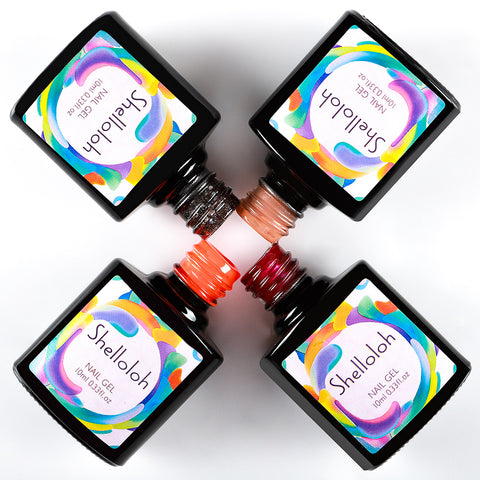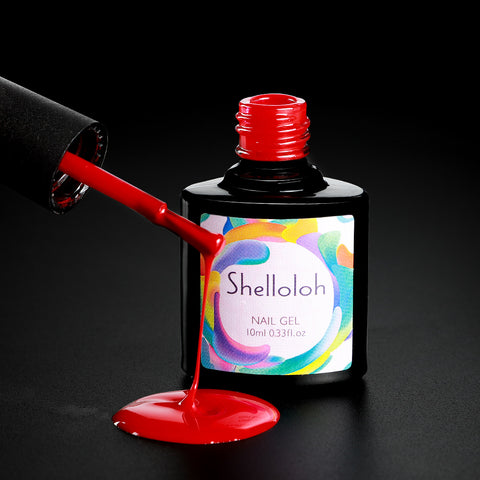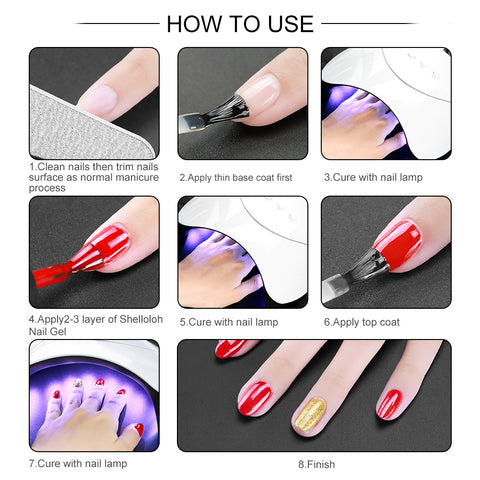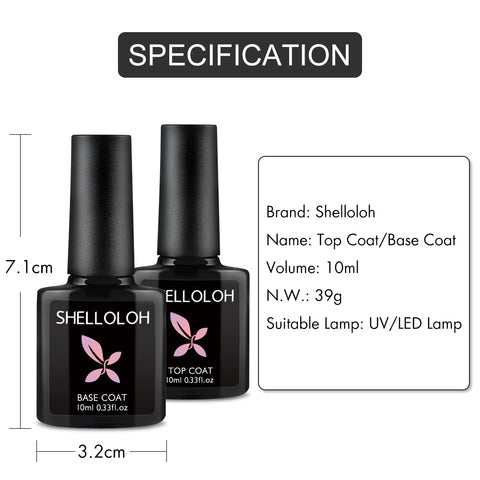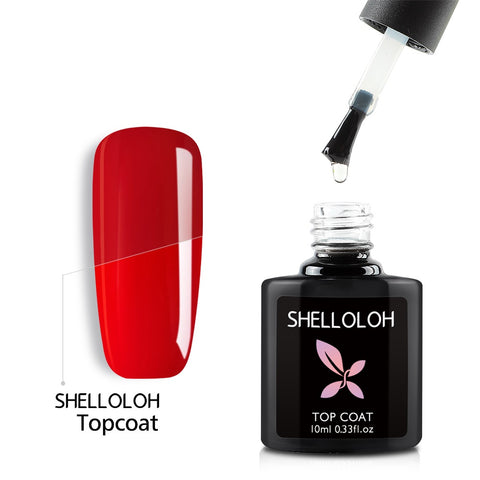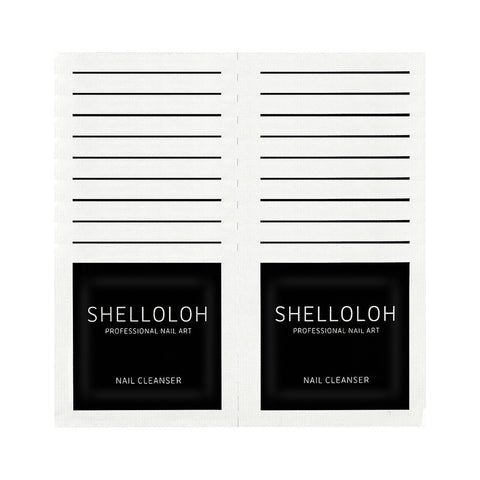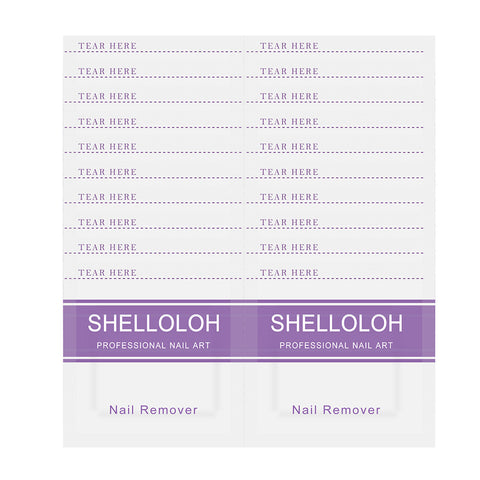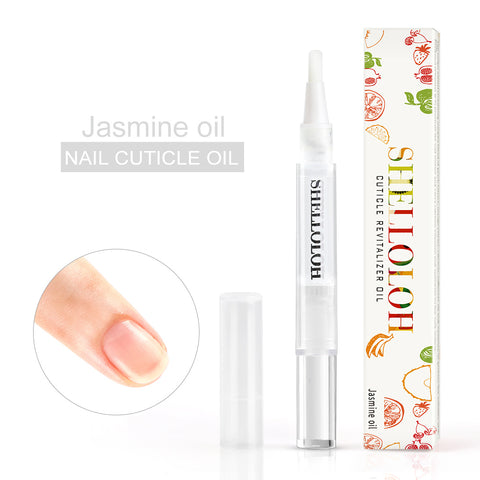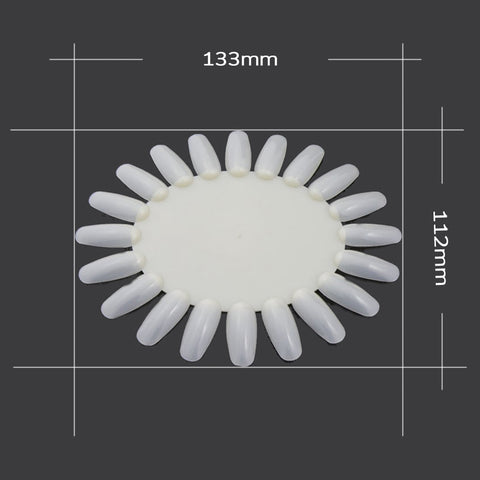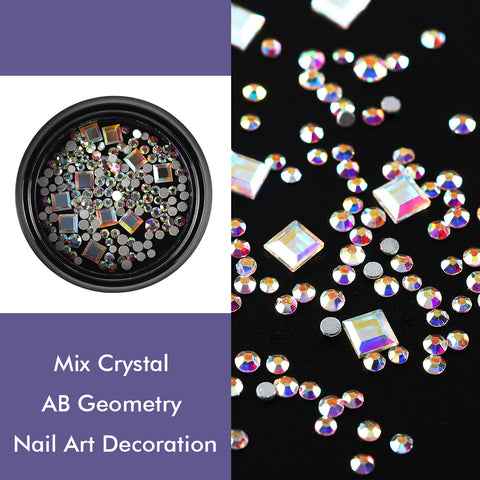 Features:
Brand Name: Shelloloh

Volume: 10ml

Color: 40 Colors

Curing Tools: UV Lamp, LED Lamp, UV/LED CCFL Lamp

Gels keep shiny up to 30 days.

Suitable for all occasions.
 Package Includes:
1 x 36W Nail Lamp

6 x Nail Gel Polish

1 x Top Coat

1 x Base Coat

1 x Nail Brush

2 x Nail Cuticle oil

2 x Finger Separators

10 x Clean Pads

1 x Gel Polish Display

1 x Nail Cuticle Pusher

1 x Cuticle Fork

1 x Nail Mini Clean Brush

10 x Gel Polish Remover Foil Wraps

2 x Nail Files 

1 x Nail Polishing File

2 x Nail Rhinestone Deco
How to Use:
Step 1: File the nail slightly with fine file

Step 2: Using cleanser to wipe the nails

Step 3: Brush base, and curing under UV or Led lamp

Step 4: Brush soak off gel polish, curing under UV Lamp (2-3 minutes) or Led lamp (30-60 seconds)

Step 5: Brush soak off gel polish again, curing under UV or Led lamp

Step 6: Brush top coat, curing under UV or Led lamp, then wipe
How to Remove:
Soak off the nails into acrylic remover for about 5 minutes.

Rip down the whole piece of nail enamel gently on each nail.
Note:
1. Keep the product out of reach of babies and children to avoid accidental eating;
2. If allergies or adverse reactions occur, discontinue use immediately;
3. Please keep it in a cool dry place , avoid direct sunlight.