Shelloloh Nail Gel Polish 6 Colors 7ml Polygel UV Gel 36W UV/LED Nail Lamp Top Coat Base Coat Nail Art Manicure Kit
SHELLOLOH focus on nail innovations, taking quality as first priority, concentrate on pursuitting the service attitude of customer orientation. 
SHELLOLOH's products is meticulously researched and tested before it ever reaches the customer.
What we are pursuing is not only to paint your nail, but to light up your life from your fingers, like a rainbow, to illiminate your sky !
Thank you for choosing Shelloloh !
Package Include:

1 x 36W UV/LED Nail Lamp

6 x 7ml Nail Gel Polish

1 x 7ml Top Coat

1 x 7ml Base Coat

1 x Nail File

1 x Polishing File

1 x Cuticle Pusher

1 x Cuticle Fork

1 x Nail Cutter

2 x Finger Separators

1 x Nail Brush

1 x UV Gel Pen

10 x Gel Polish Remover Foil Wraps

20 x Nail Form

1 x Tweezers

10 x Nail Cleaning Wipe

1 x Cuticle Oil

1000 x Decoration Rhinestone Mixed

1 x 6 Colors Nail Decoration

1 x UV Nail Building Gel Clear

1 x UV Nail Building Gel Pink

1 x UV Nail Building Gel White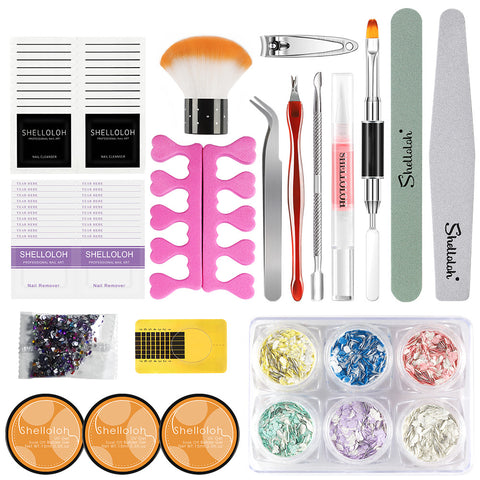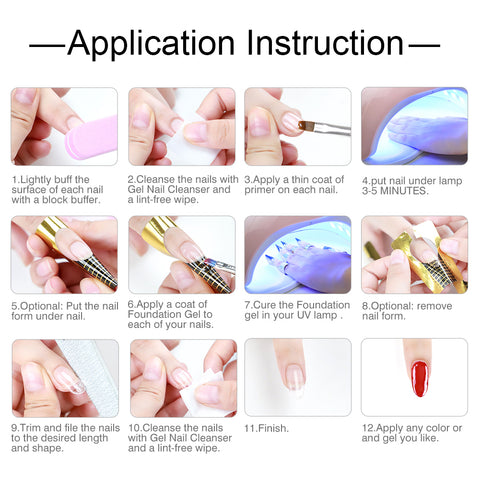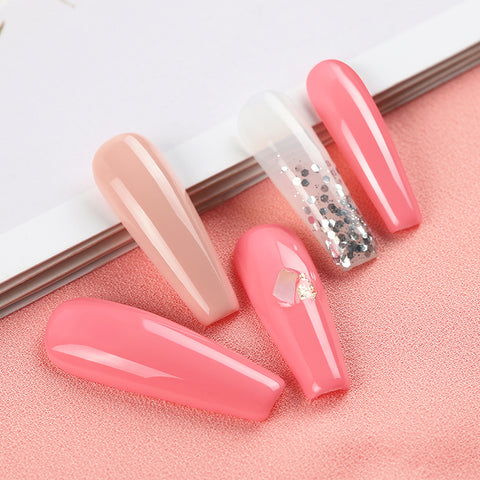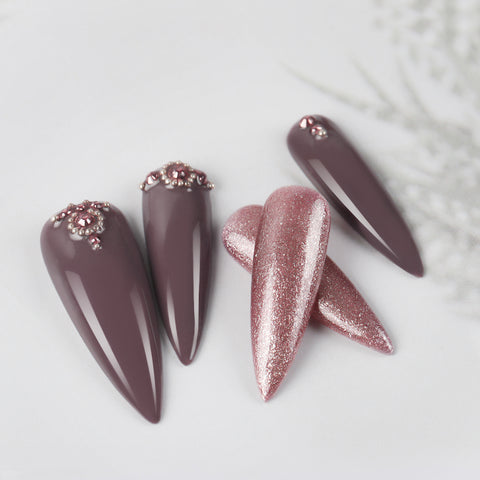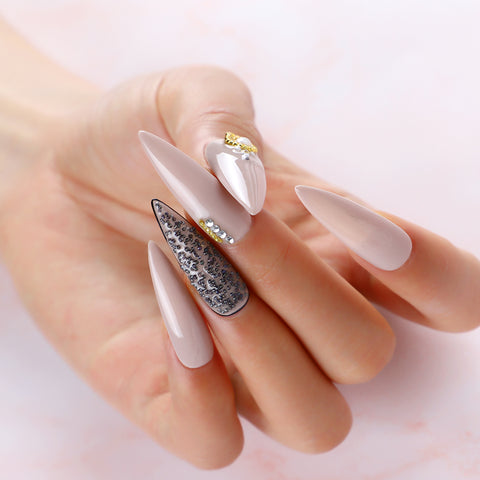 Note:
1. Keep the product out of reach of babies and children to avoid accidental eating;
2. If allergies or adverse reactions occur, discontinue use immediately;
3. Please keep it in a cool dry place , avoid direct sunlight.