Shelloloh 6/10Pcs Nail Gel Polish Kit 36W LED Nail Lamp 10ml Soak Off Nail Gel Manicure Set Nail Art
SHELLOLOH focus on nail innovations, taking quality as first priority, concentrate on pursuitting the service attitude of customer orientation. 
SHELLOLOH's products is meticulously researched and tested before it ever reaches the customer.
What we are pursuing is not only to paint your nail, but to light up your life from your fingers, like a rainbow, to illiminate your sky !
Thank you for choosing Shelloloh !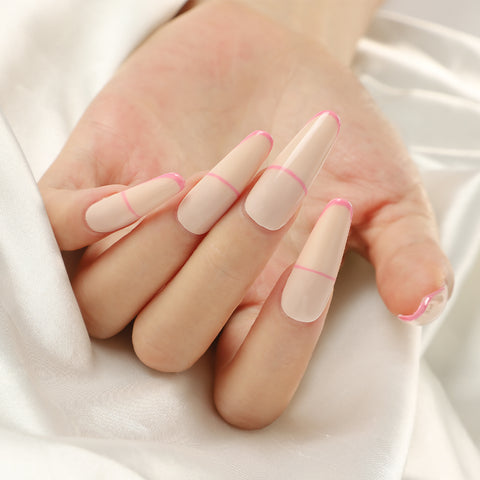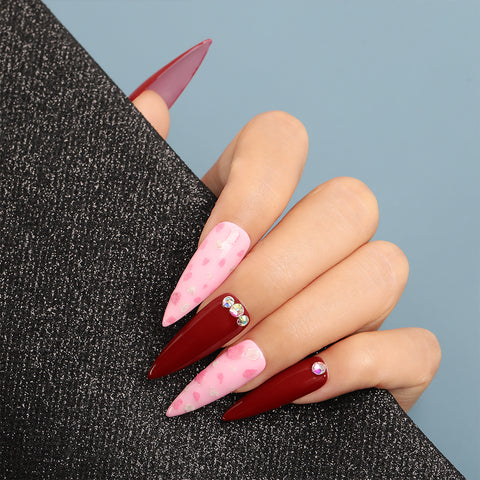 Product Details: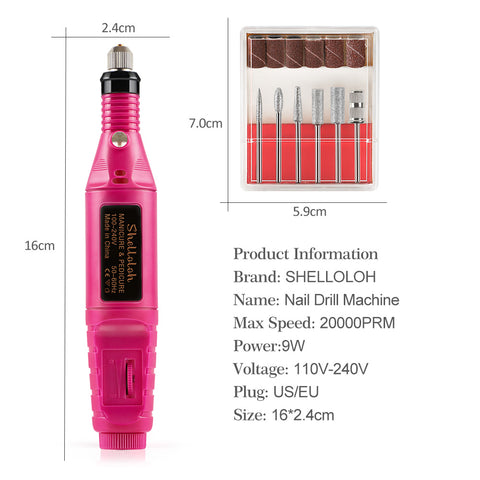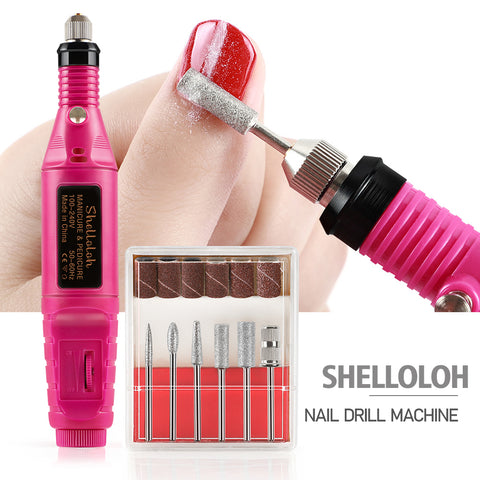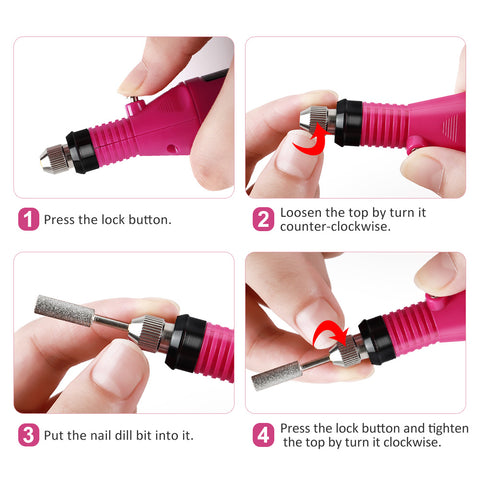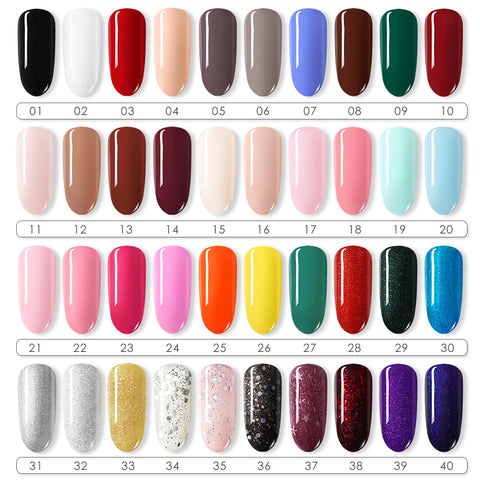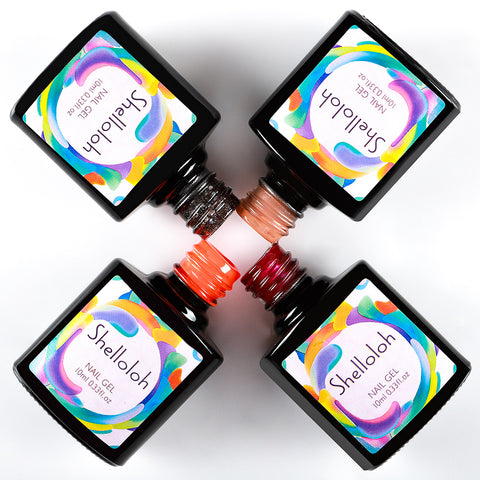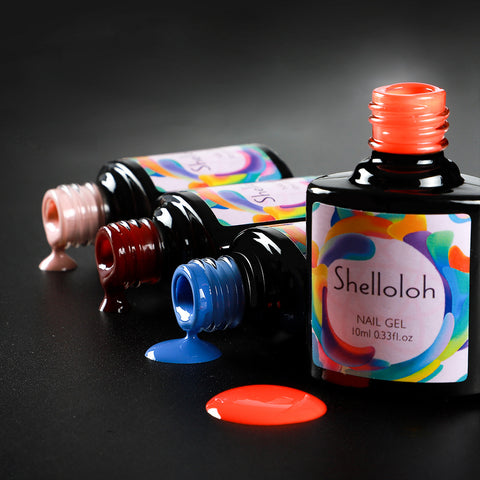 Specification:
Gel Polish:
Brand Name: Shelloloh
Volume: 10ml
Materials: UV Curable Resin
Color: 40 Colors
Ingredients:Natural resin, liphatic urethane oligomer; TPGDA; Ethylene Glycol Methacrylate; Photoinitiator
Curing Tools: UV Lamp, LED Lamp, UV/LED CCFL Lamp
Gels keep shiny up to 30 days.
Suitable for all occasions.
Nail Lamp:
Power: 36W
Size: 19.2 x 11.2 x 8cm
Timer settings: 60s, 90s, Always
LED Light Number: 12pcs lamp beads
Material: ABS
Service Life: 50000 Hours
Feature: Fast Dry, USB, Fashion, USB
Suitable Gel Type: UV Gel / LED Gel / Builder / Hard gels etc.
Full Kit Package Include: 
1 x 36W Nail Lamp
6/10 x Nail Gel Polish
1 x Top Coat
1 x Base Coat
1 x Nail Drill Machine
1 x Tweezers
1 x Nail Glue
1 x Nail Cutter
1 x Cuticle Fork
1 x Nail Cuticle Pusher
1 x Nail Brush
1 x Nail Cuticle oil
2 x Nail File
2 x Nail Stripe Sticker
3 x Nail French Sticker
10 x Gel Polish Remover Foil Wraps
2 x 1000 Nail Deco Rhinestone(Bag)
How to Use:
Shape nail surface, clean the cuticles, buffing nail surface and clean the dust
Apply SHELLOLOH BASE coat (Remember to seal the edge of the nail). Cure with LED lamp for 60 seconds or UV lamp for 2 minutes
Apply 1st layer of SHELLOLOH color coat. Cure with LED lamp for 60 seconds or UV lamp for 2 minutes
Apply more layer of color coat if color is not bright enough.
Apply the SHELLOLOH TOP coat. Cure with LED lamp for 60 seconds or UV lamp for 2 minutes
Wipe the tacky residue on nails with the cleanser
How to Remove:
Soak off the nails into acrylic remover for about 5 minutes.

Rip down the whole piece of nail enamel gently on each nail.
Note:

1. Keep the product out of reach of babies and children to avoid accidental eating;
2. If allergies or adverse reactions occur, discontinue use immediately;
3. Please keep it in a cool dry place , avoid direct sunlight.