Shelloloh 1Set/2Pcs Nail Gel Remover Acetone Pad Nail Wraps Nail Art Nail Tools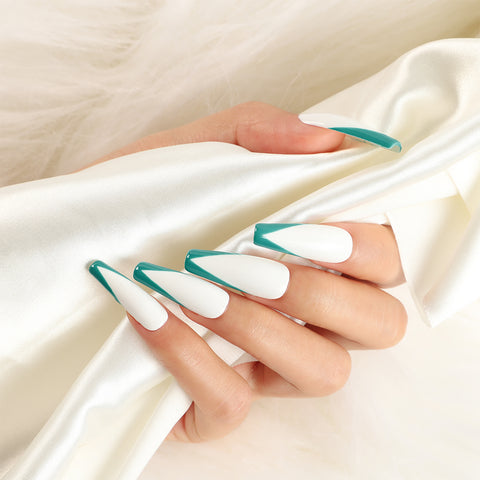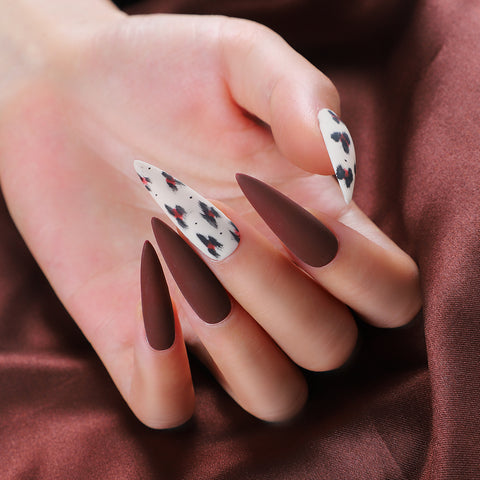 Features:
Brand Name: SHELLOLOH

Product Name: Nail Cleanser Wraps

Size: 5*5cm

Features: Easy to use
Package Includes :
1 Set / 2Pcs  Nail Gel Remover 
How to use:
1.Buffer nail surface
2.Tear off the nail wipes along the line
3.Tear off the transparent plastic film
4.Put finger in it
5.Wrap nails and waits for 10min
6.Use cuticle nail pusher to remove nail gel
7.Buffer and trim nails
8.Use nail cotton to clean nail surface
9.Apply the nail cuticle oil around your nails as protection
10.Finish
Note:

1. Keep the product out of reach of babies and children to avoid accidental eating;
2. If allergies or adverse reactions occur, discontinue use immediately;
3. Please keep it in a cool dry place , avoid direct sunlight.